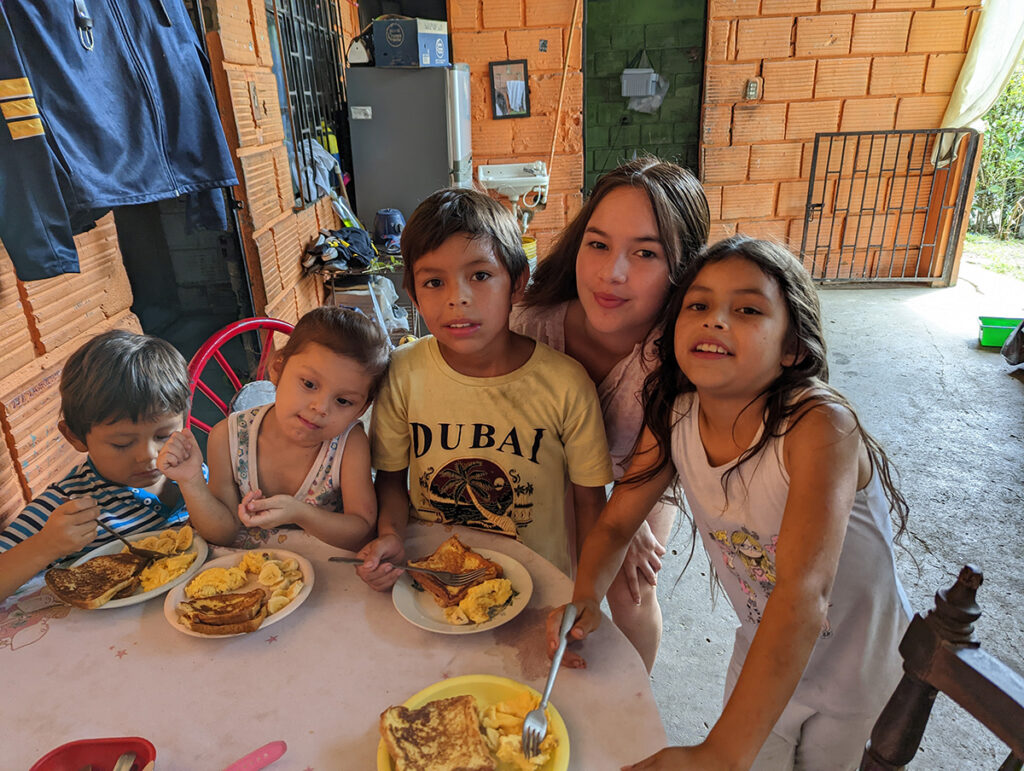 A full Zoe Teen sponsorship provides monthly room and board, an emergency fund for the teens in the event of a health situation or other necessary urgent need, it creates a fund for an annual retreat for all those participating in Zoe Homes Network and creates a basis for a salary for the Zoe Home couple.
A teen is considered fully-supported at $300 per month. Will you give an at-risk teen a leg up into healthy independent adulthood?
How To Support This Special Project
Mail a check payable to Inca Link International, P.O. Box 1321, Boone, NC 28607. Write "Zoe Homes Network Teen Sponsorship" in the memo of the check. 
Donate via digital platform
Please use the form below to customize and confirm your monthly or one-time donation.