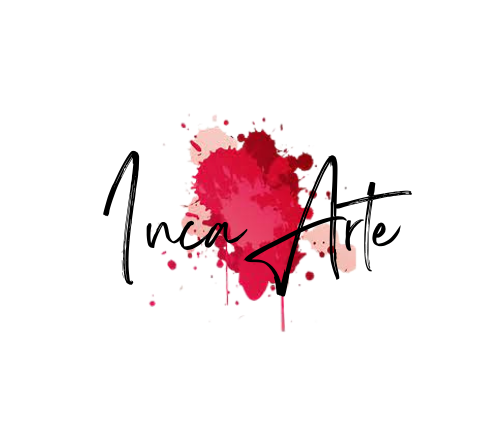 To use the Bible as our inspiration to create art.
Art is a form of therapy. It also allows us to connect more with God as we create beautiful works of art just as He created us to be His beautiful works of art. Our vision is to provide children and youth with the materials and atmosphere to experience God through their own creating.
1. Provide a place where children and youth can come and release any stress or anxiety through a creative outlet.
2. Provide discipleship through art by using the Bible and devotionals as our inspiration in creating the art.
3. Raise up leaders as we train staff and students to take on leadership roles.
Know their name. Know their need.
Join us in many different capacities:
How To Support General Ministry Operations
Mail a check payable to Inca Link International, P.O. Box 1321, Boone, NC 28607. Write "Inca Arte" in the memo of the check. 
Donate via digital platform
Please use the form below to customize and confirm your monthly or one-time donation.