Casa Berea, led by Aaron Astorga, is a second step home for men coming out of rehab and exists to help disciple and mentor these men as they make the transition back to daily life, and eventually back to their families.
Sharing the love of Jesus with these men is the primary ministry, but the natural offshoot of that ministry is stronger men who will be stronger husbands and fathers, which leads to stronger homes and a stronger community better able to resist the local drug trade. Casa Berea, and its leadership, also facilitate men's small groups that disciple 150 men currently within the northern border region of Baja.
In our partnership with Casa Berea, Inca Link Mexico works to support the mission of the organization by helping establish a pattern, and hunger, for serving together in the local community, hold one another up as men seeking the Lord, pursuing spiritual growth and maturity through discipleship and genuine relationship as they lead their families well.
Know their name. Know their need.
Join us in many different capacities: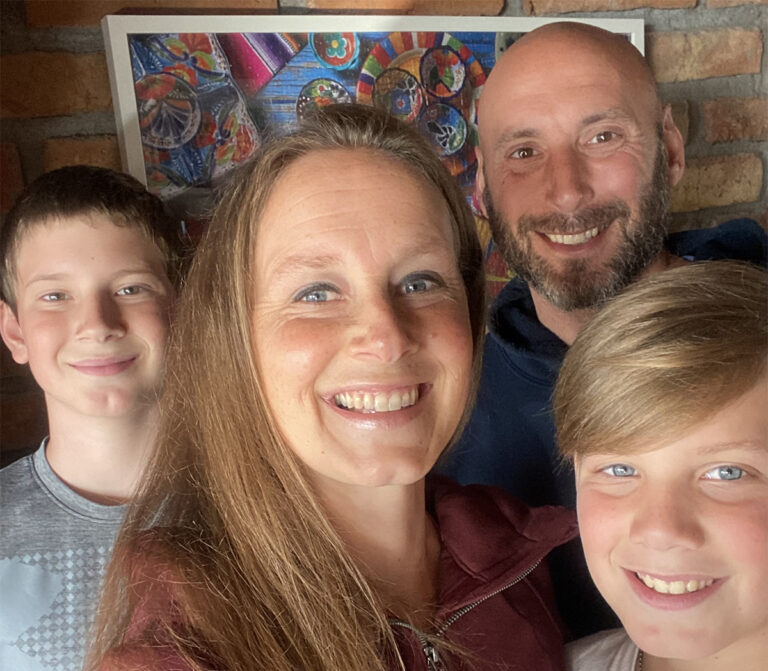 Shane & Amanda Burge
Inca Link México