Rancho La Hermosa is an orphanage in Primo Tapia which provides incredible care for orphaned and abandoned children through small family units, led by house parents, sharing the truth of the gospel with them as well as their value in the eyes of the Lord.
Rancho La Hermosa provides onsite education, strong connections with the local church and a mission to display Christ's love daily to one another and those around them. Serving alongside the leadership of Rancho La Hermosa is an absolute privilege. The children are there for various reasons, but the reality is most have living parents, simply not parents willing or able to care for them. The feeling of abandonment can be damaging, which is an important reason ministries like La Hermosa are so necessary in developing countries.
Our partnership with Rancho La Hermosa is driven by our desire to support their work of restoration in the lives of the children in their care by developing relationships through sport, English education, tutoring and sharing the love of Christ in practical ways. In all, we are so thankful for opportunities to help care for these vulnerable children.
Know their name. Know their need.
Join us in many different capacities: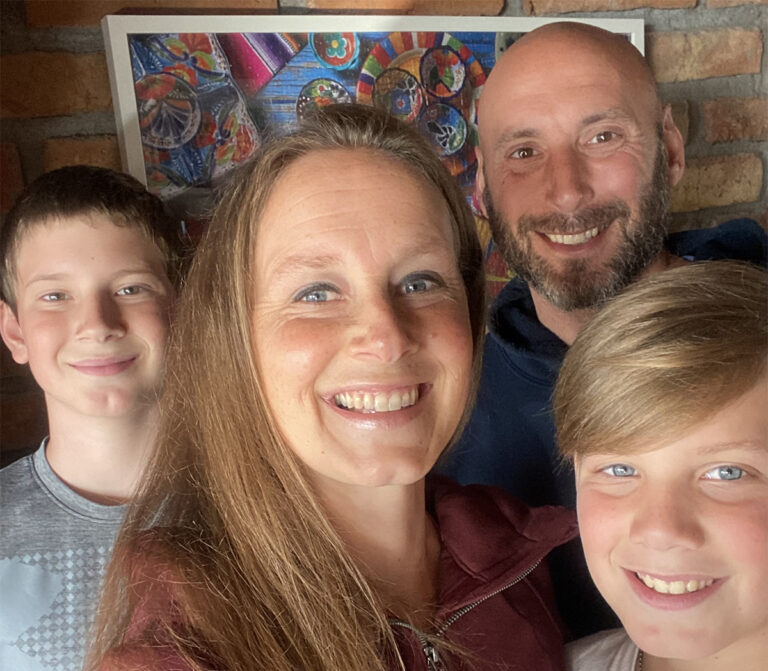 Shane & Amanda Burge
Inca Link México