Red Binacional de Corazones based in Tijuana, BC, Mexico, and International Network of Hearts based in San Diego, CA are sister organizations which focus on education, prevention and training as well as operating La Casa del Jardin – the only shelter in Baja for minors who have survived the darkest of days entrapped in human trafficking.
The vision of Red Binacional de Corazones is a world where women and children are valued, protected from violence and exploitation, and their human rights are defended. As partners in ministry we are grateful to work alongside an organization committed to providing care for the vulnerable today, while working towards a brighter future tomorrow. This future is only complete with the love, and direction, of the Lord guiding each step.
In support of this organization, Inca Link Mexico is involved in various ways, from playing soccer and doing special activities with the children at the shelter to administrative work behind the scenes. The specific focus behind the scenes is on grant writing, social media management and donor relations. Working with this organization and the children who have found safety and a forever home at La Casa del Jardin is a true privilege. Serving at Casa del Jardin is all about having fun and pouring into the lives of these brave survivors. Through this partnership, we are able to give back pieces of childhood that were stolen and to speak God's truth to rewrite the lies of their traffickers. All of which is aimed at helping them heal, find hope in the Lord and thrive as they one day re-assimilate safely into society!
Know their name. Know their need.
Join us in many different capacities: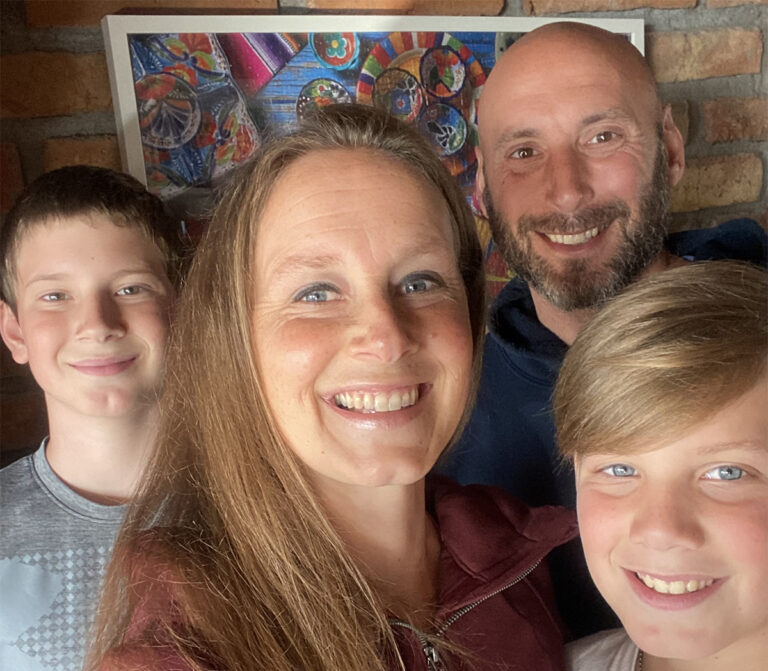 Shane & Amanda Burge
Inca Link México