Inca Link Colombia Ministries
Inca Link Colombia (ILC) is partnered with an organization in Bogotá called FORMAVIDA, which means "FORMING LIVES." They have several compassion ministries which include working with children, young teen mothers, and recovering alcohol and drug addicts. ILC also started a ministry to provide at-risk Colombian teens a place to heal, learn, and grow. ILC's objective is to train and disciple young people prepared to live healthy, independent, Christ-centered lives.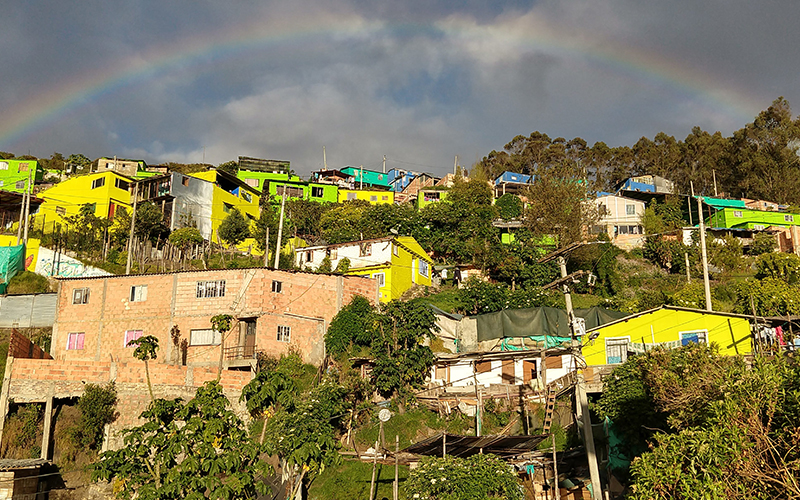 Oasis
The Oasis Comprehensive Development Center is a ministry whose vision is to reach 300 children, including kids and adolescents, providing them with a space for their educational journey.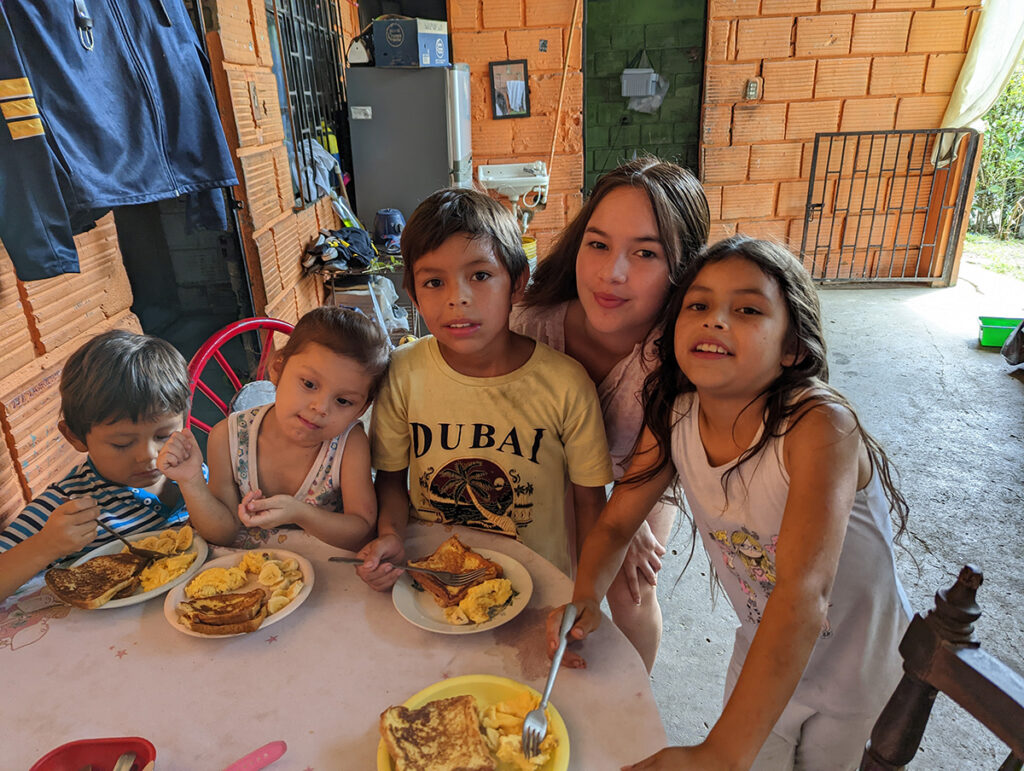 Zoe Homes Network
Zoe Homes Network's mission is to provide a Colombian teen from a troubled home with a place to heal, learn, and grow.
Know their name. Know their need.
Join us in many different capacities:
Colombia is the only South American country with borders on the Pacific Ocean and the Caribbean Sea.
Tejo, the traditional team sport of Colombia, involves launching projectiles at an exploding target.
Colombia is known for its emeralds and coffee.
How To Support General Ministry Operations
Mail a check payable to Inca Link International, P.O. Box 1321, Boone, NC 28607. Write "Colombia General" in the memo of the check.
Donate via digital platform
Please use the form below to customize and confirm your monthly or one-time donation.