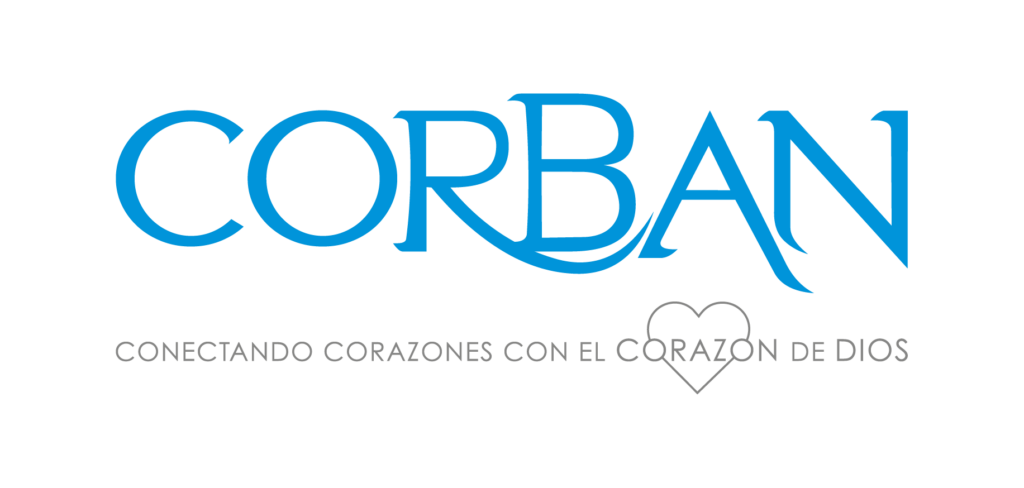 Our mission as a band is for each presentation to connect the hearts of the people with the heart of God.
Currently we have been collaborating with Inca Link; we join the vision of reaching the 300 million youth in Latin America, sharing the love of Christ.
Our goal in 2022 is to be able to work on and finish a new video clip to be able to officially present it.
Know their name. Know their need.
Join us in many different capacities: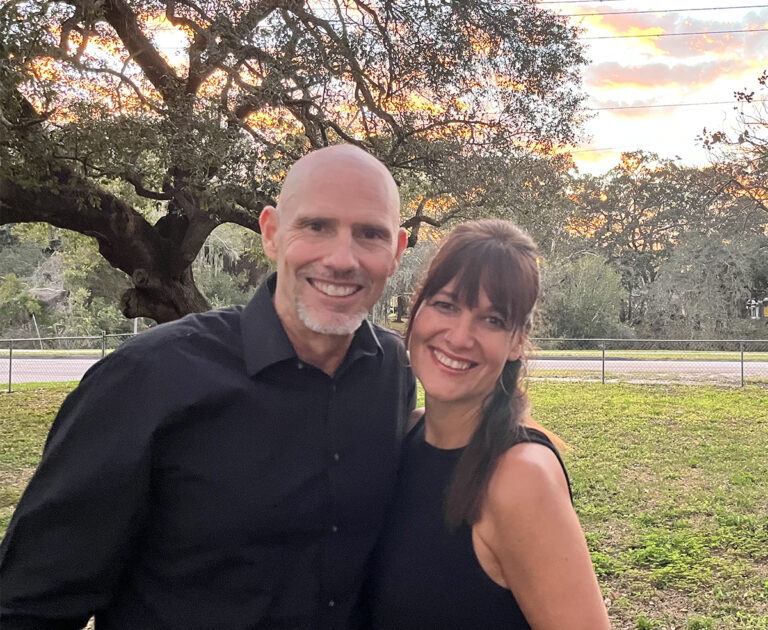 Rich Brown & Elisa Shannon Brown
Pastors / Manager | Vocals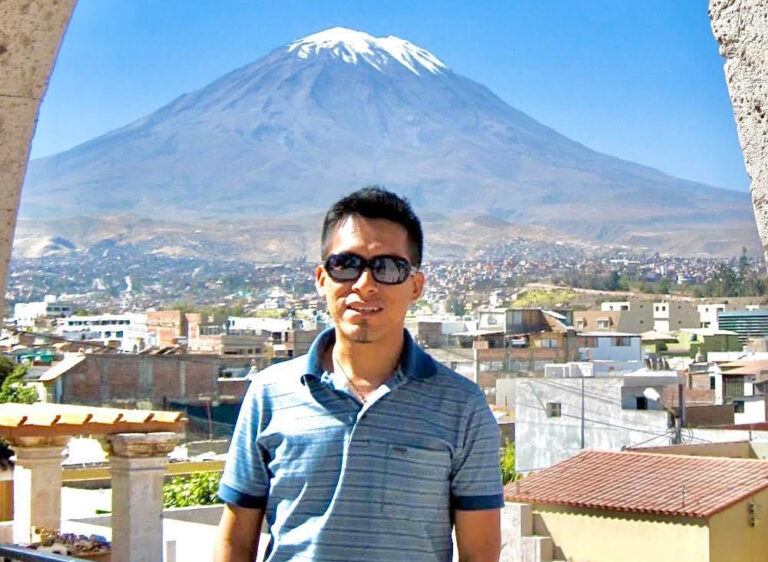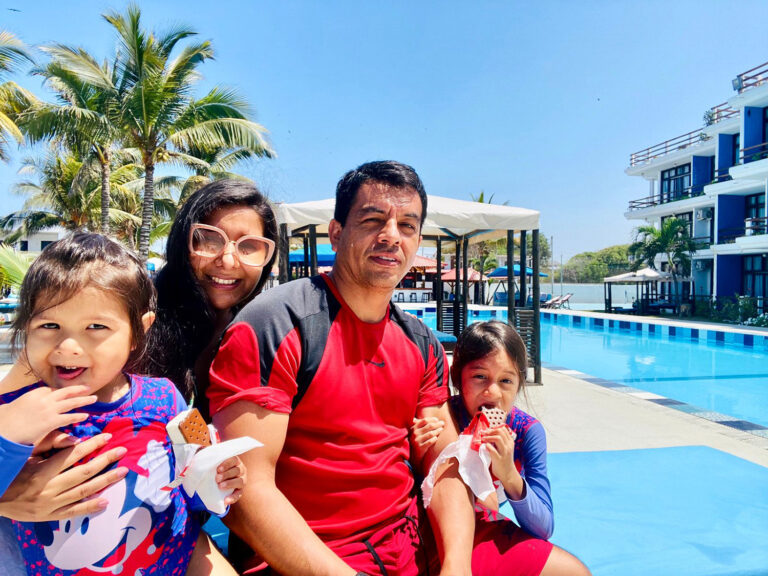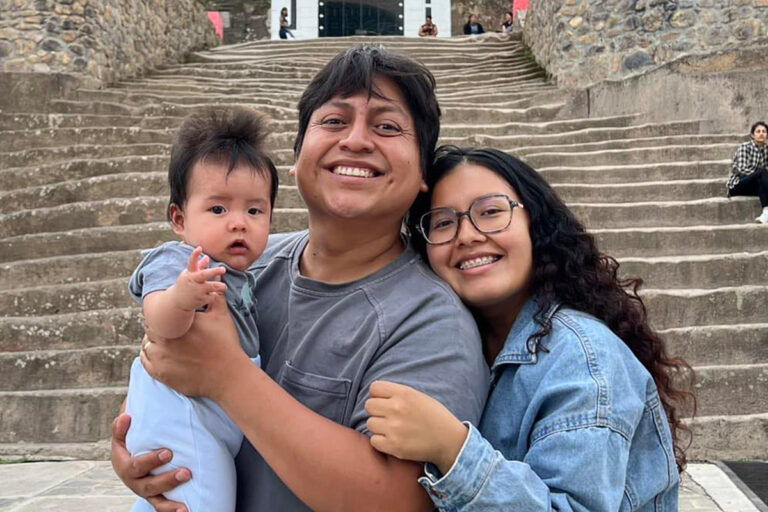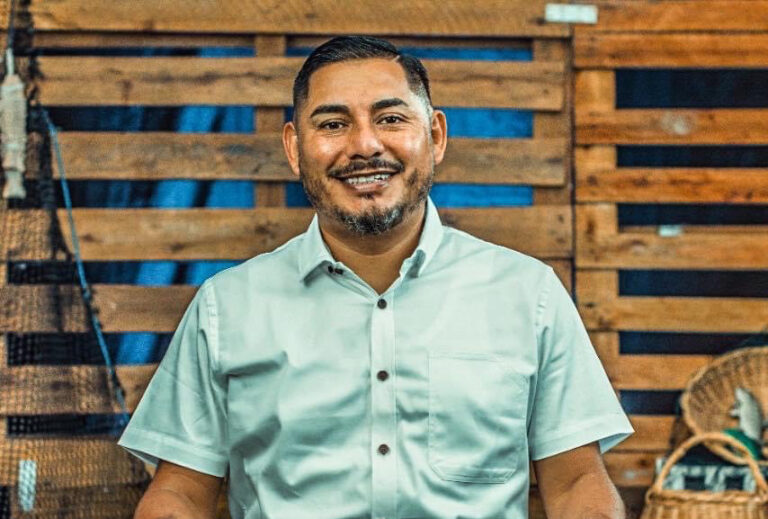 Daniel Nicho Alcántara
Vocals
How To Support General Ministry Operations
Mail a check payable to Inca Link International, P.O. Box 1321, Boone, NC 28607. Write "Corban" in the memo of the check. 
Donate via digital platform
Please use the form below to customize and confirm your monthly or one-time donation.