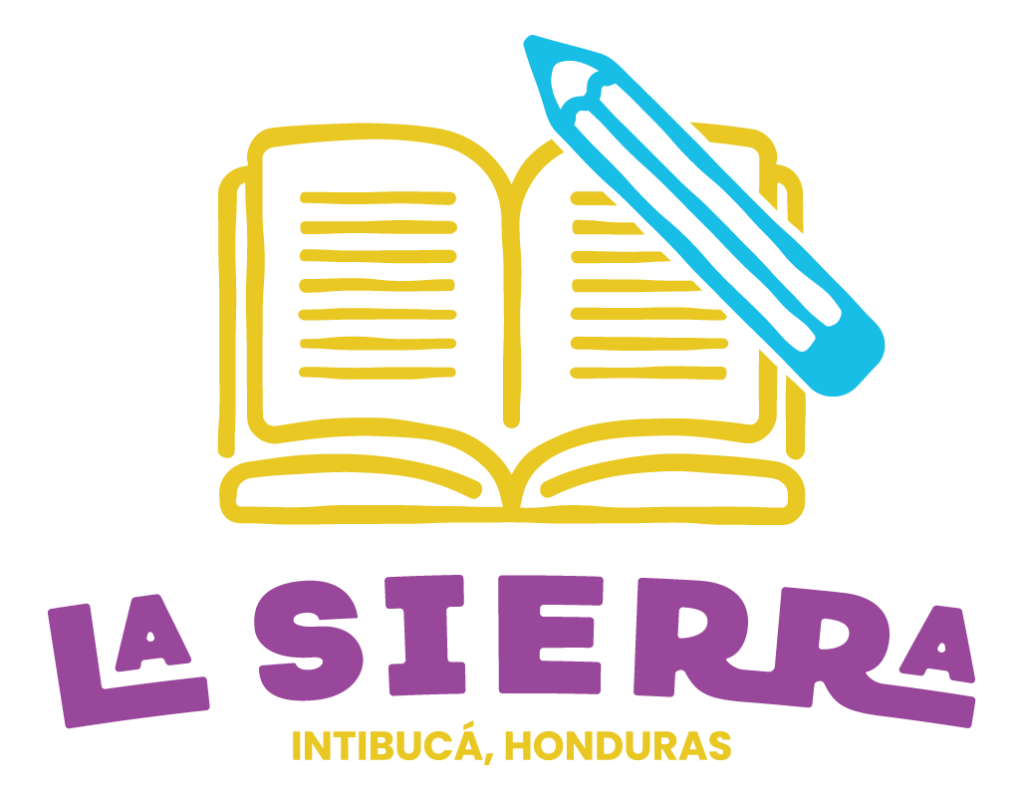 We are a team that is working for the children and youth of La Sierra, Intibucá, Honduras, because we believe that God has placed us here to share God's love with them and help them in their integral life in society, which then leads them to be better people by imitating Jesus and doing good for their community.
Our goal is to share the love of God with the children so that they know Jesus and follow him. We plan to do this through a comprehensive follow-up with each one of them.
1. Share the Word of God through discipleship.
2. Teach reading and writing.
3. Teach basic math from day to day.
4. Encourage children to continue their studies.
Know their name. Know their need.
Join us in many different capacities: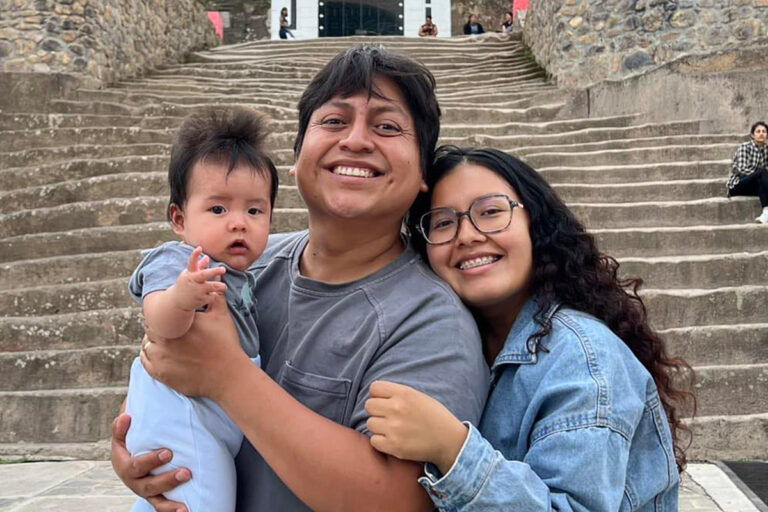 Daniel Ascencio & Nayeli Urquizo
Missionaries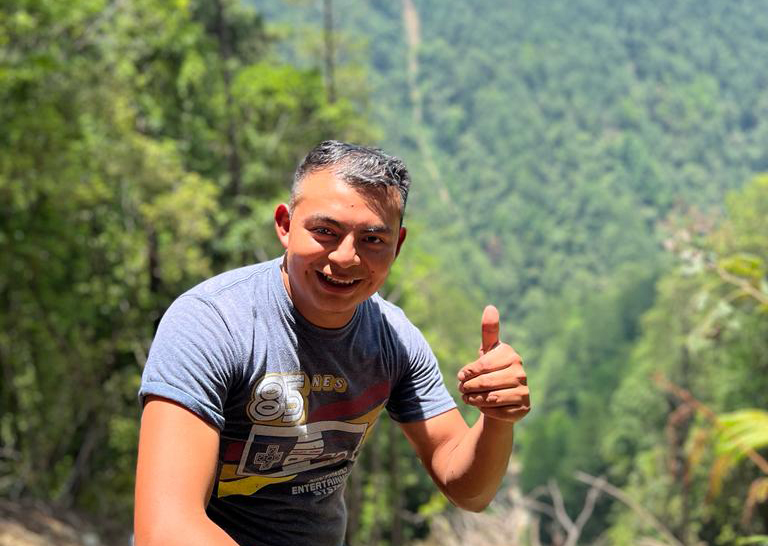 Olvin Javier Mendes Sanchez
Executive Director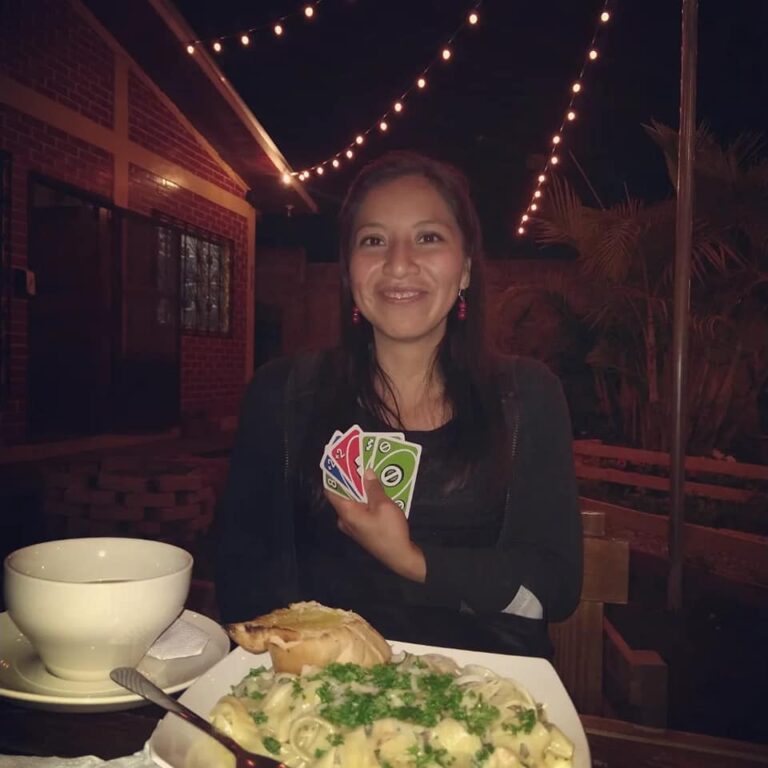 How To Support General Ministry Operations
Mail a check payable to Inca Link International, P.O. Box 1321, Boone, NC 28607. Write "La Sierra" in the memo of the check. 
Donate via digital platform
Please use the form below to customize and confirm your monthly or one-time donation.