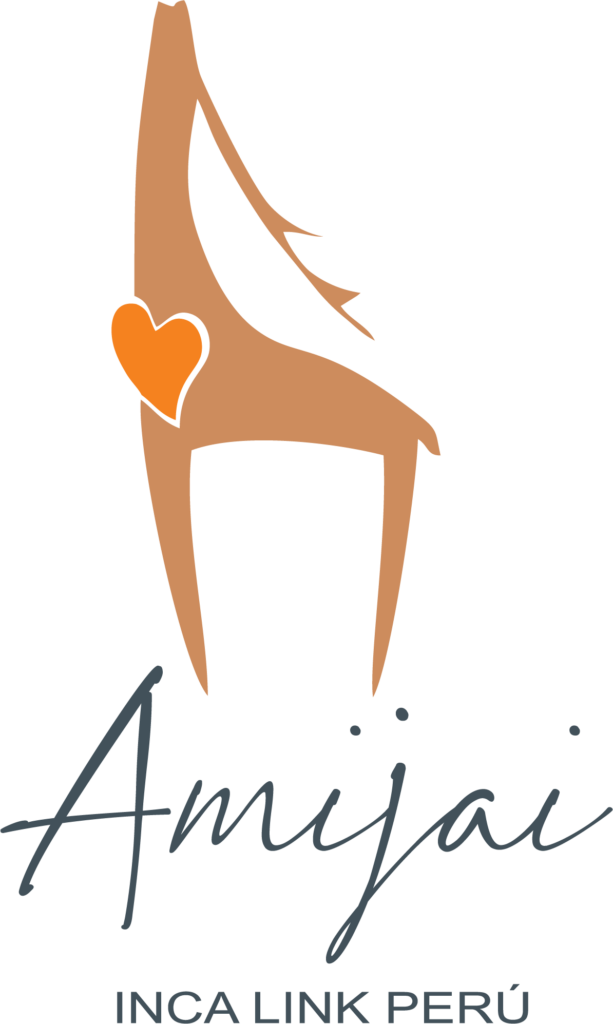 Identify and disciple future leaders in small communities, empowering their lives in the immediate development of their gifts and talents, and continuously providing resources to encourage them to become productive members who impact their surroundings with the love of Christ.
To be promoters of entrepreneurship and transform hearts in each community with the love of Christ in order to give them a future and hope.
1. Provide immediate social assistance and guidance, prioritizing the specific needs of the beneficiaries.
2. Provide entrepreneurship tools so that each member can help themselves and their families financially.
3. Encourage a culture of love and dependence on God through the tools of evangelism and discipleship.
4. Integration in the local church and permanence in it.
5. Activities of integration, unity and service between the beneficiaries and the organization.
Know their name. Know their need.
Join us in many different capacities: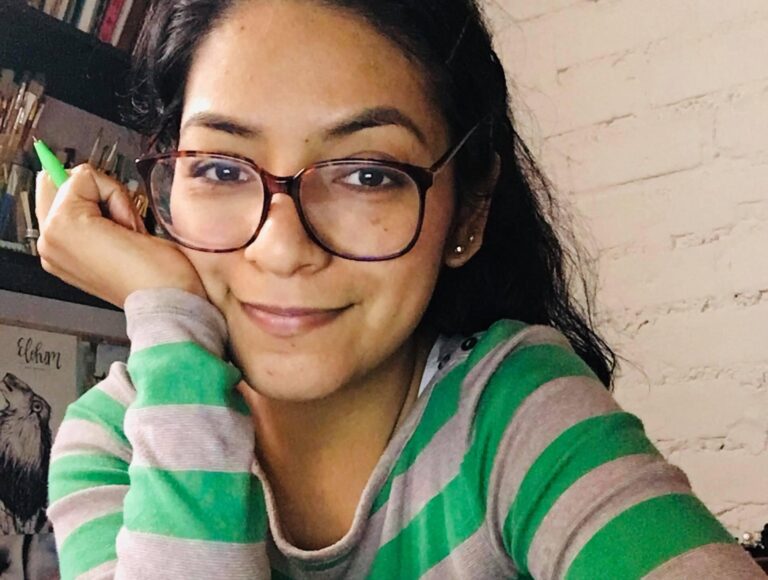 Brenda Moya Limo
Director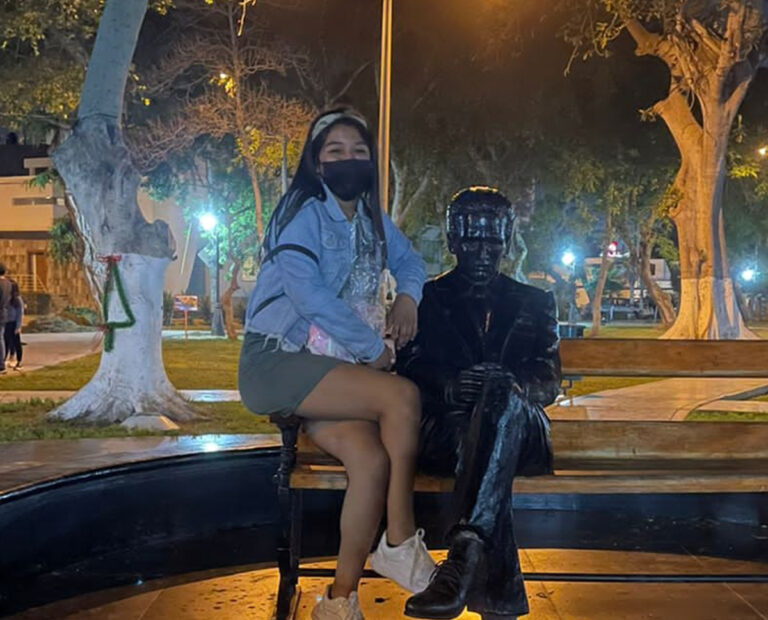 Ana Patiño Palacios
Teacher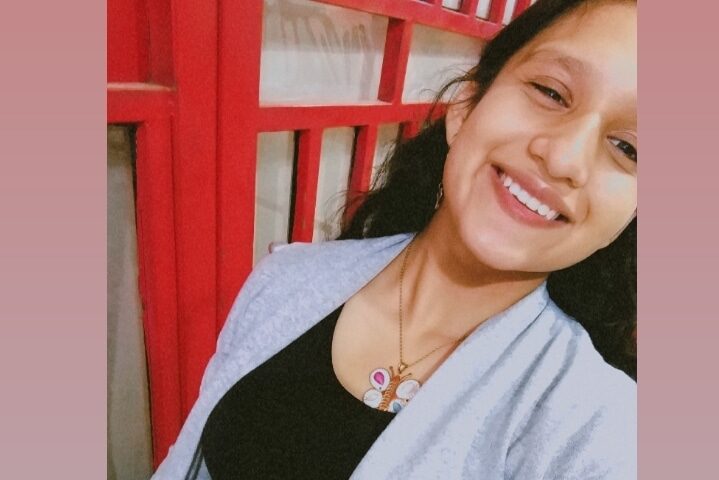 Alexandra Gutiérrez Sánchez
Volunteer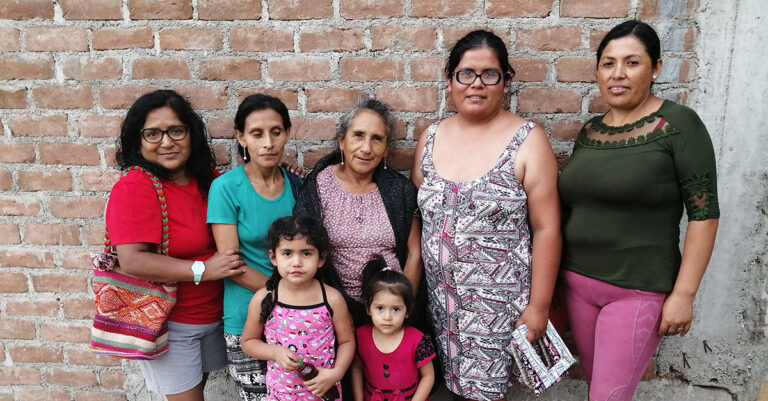 Yanet Natividad Moya Limo
Volunteer Teacher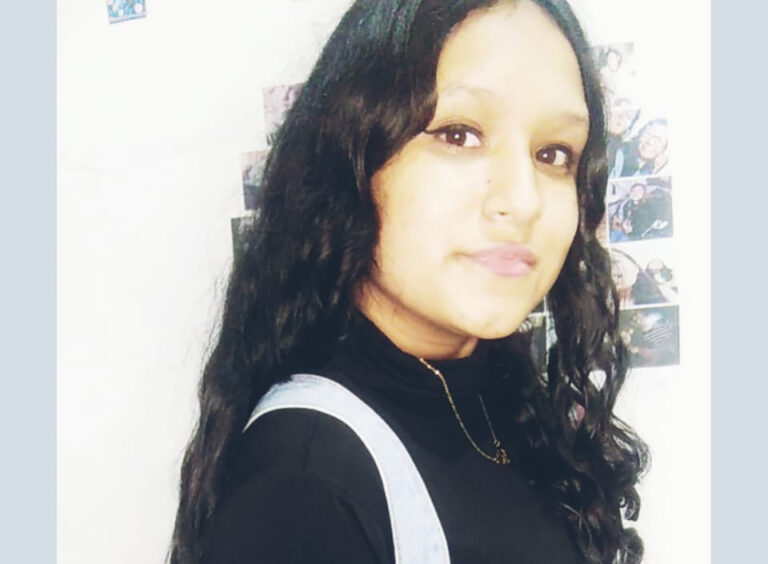 Daniela Alejandra Gutiérrez Sánchez
Volunteer
Ministry Special Projects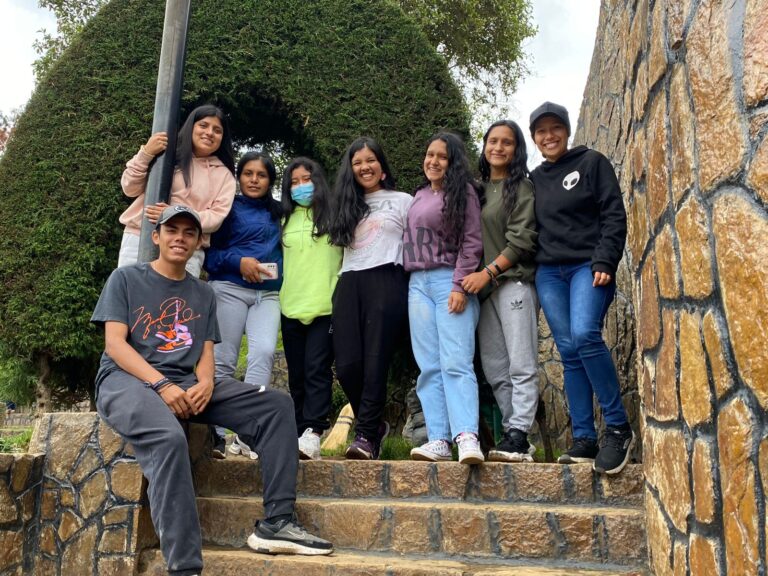 Amijai Scholarships
This fund will support a few students to receive university studies while they work as a mentors in Amijai.
How To Support General Ministry Operations
Mail a check payable to Inca Link International, P.O. Box 1321, Boone, NC 28607. Write "Amijai" in the memo of the check. 
Donate via digital platform
Please use the form below to customize and confirm your monthly or one-time donation.