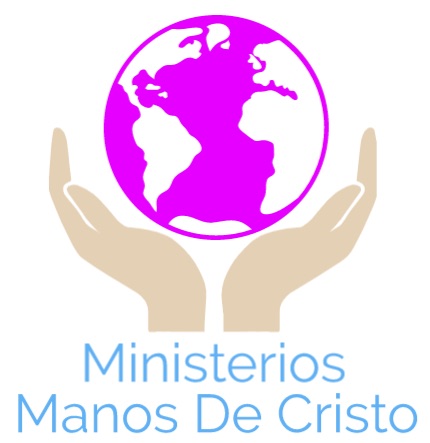 Our goal is to help break the cycle of poverty in vulnerable communities in Guatemala by assisting families with the cost of education and to introduce these families to the gospel message through Christian education, outreaches, and prayer visits. We believe that only through education can we promote development and generate new opportunities, helping them discover and enhance their talents to achieve goals of improvement.
Our vision is to see this community of children and youth grow up in a Christian community and to become well-educated so that they may serve Jesus and their community well. We want to be an organization recognized for the impact of our actions on the welfare and development of the communities with which we work, reaching millions of children and guiding them along the path of Christ, as well as for our integrity and professionalism in our actions.
1. For students to grow in the knowledge of the gospel as well as grow academically so that they may secure a job with wages that will help them support themselves and their families.
2. Promote our Christian, democratic and participatory principles as necessary means for social transformation and as an end inherent to the development of children and young people.
3. Train the student in fundamental values: honesty, spirituality, respect, responsibility, discipline, freedom, service, solidarity, perseverance, gratitude, generosity, perseverance, fraternity and joy.
4. Reinforce and complement the knowledge acquired at school to maintain in the student the intellectual level desired in our Foundation.
5. Provide children and young people with spaces for their normal psychosocial development, as well as personalized attention and the reinforcement of their intellectual, human, cultural and religious training through ethical and religious training activities.
6. Instruct the child with a solid doctrine of the Christian Church to train him or her in the comprehensive reading of the Word of God.
Know their name. Know their need.
Join us in many different capacities: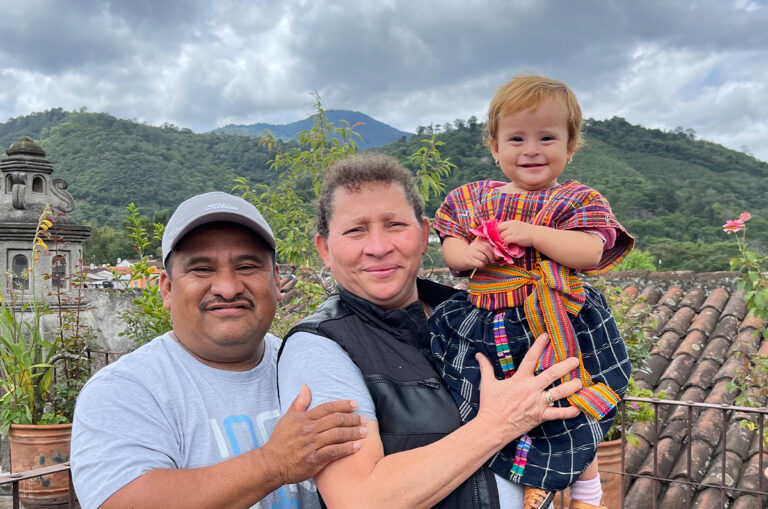 Rolando Tumin Reyes
Founder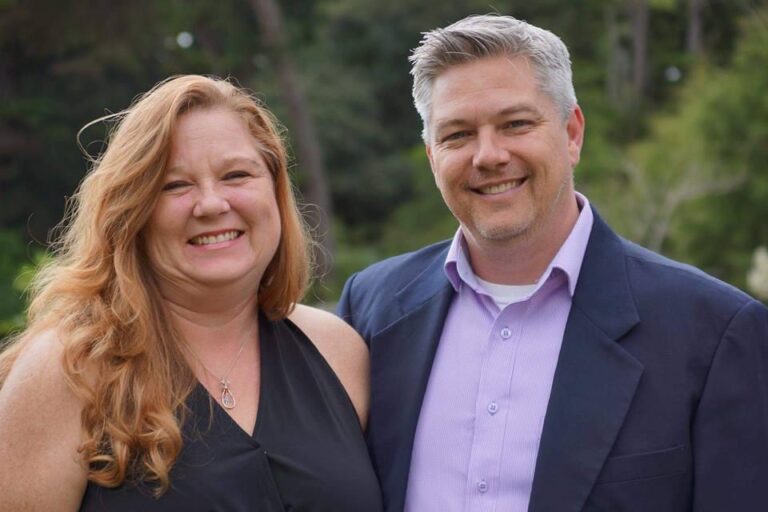 Shawn & Lisa Bradley
Recruiters
How To Support General Ministry Operations
Mail a check payable to Inca Link International, P.O. Box 1321, Boone, NC 28607. Write "Manos de Cristo" in the memo of the check. 
Donate via digital platform
Please use the form below to customize and confirm your monthly or one-time donation.