Partnering with families in order to promote financial self-sufficiency and the education and well-being of their children in the greater Manta area, and sharing the love and Gospel of Jesus Christ with them through relationship.
To see generational cycles of poverty broken through education, and to see families transformed by the redeeming love and power of Christ at work in them, both in the city of Manta and beyond.
1. Furthering education in partnership with local schools as a means of breaking generational cycles of poverty.
2. Promoting healthy families by giving parents the freedom to work, connecting them to resources, and building ally relationships with them.
3. Proclaiming Jesus as the source of all hope and connecting families with the Body of Christ through the local church.
Know their name. Know their need.
Join us in many different capacities: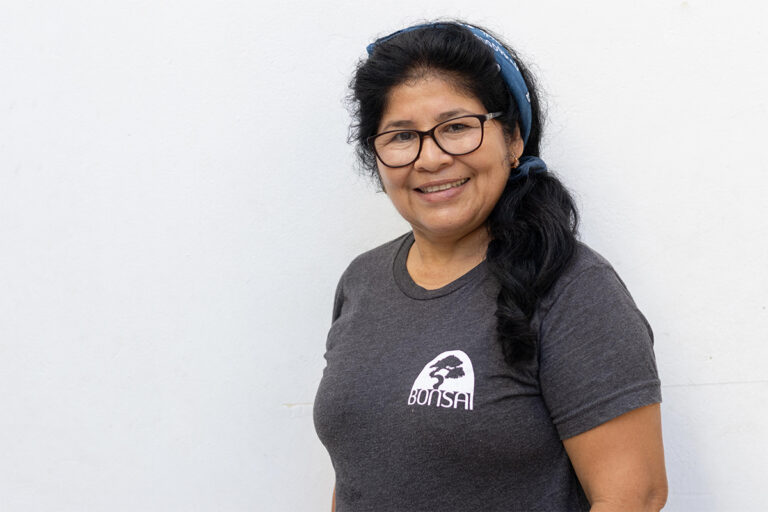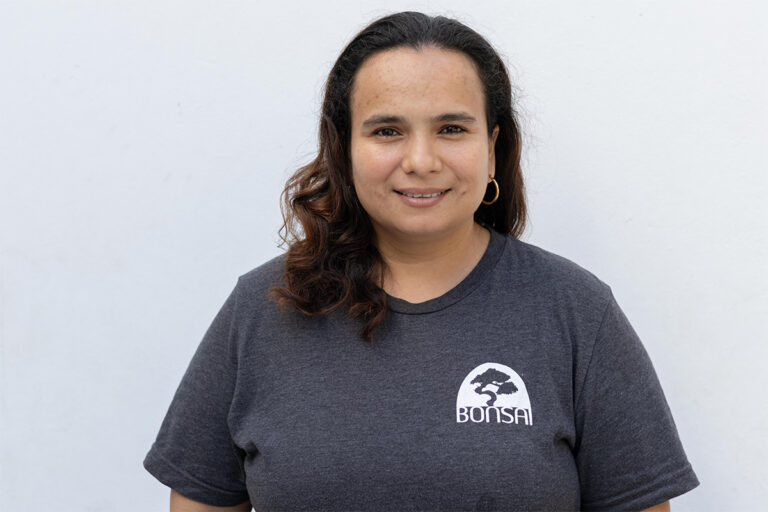 Janneth Hernandez
Teacher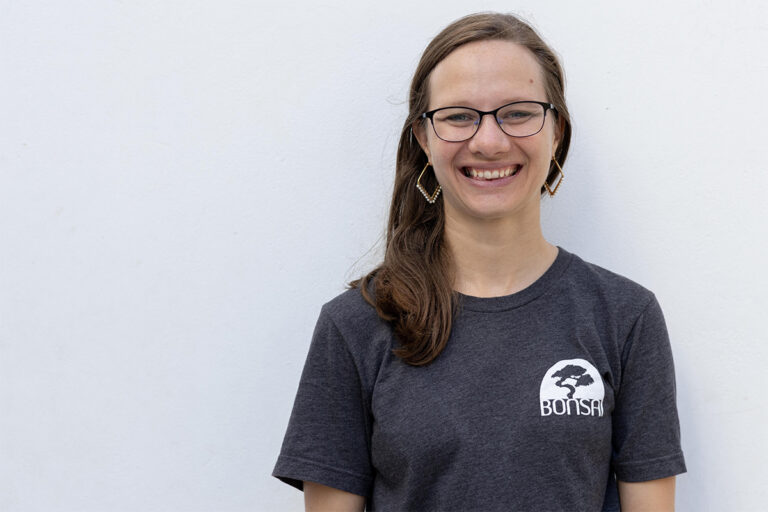 Anna Jacobson
Sponsorship Coordinator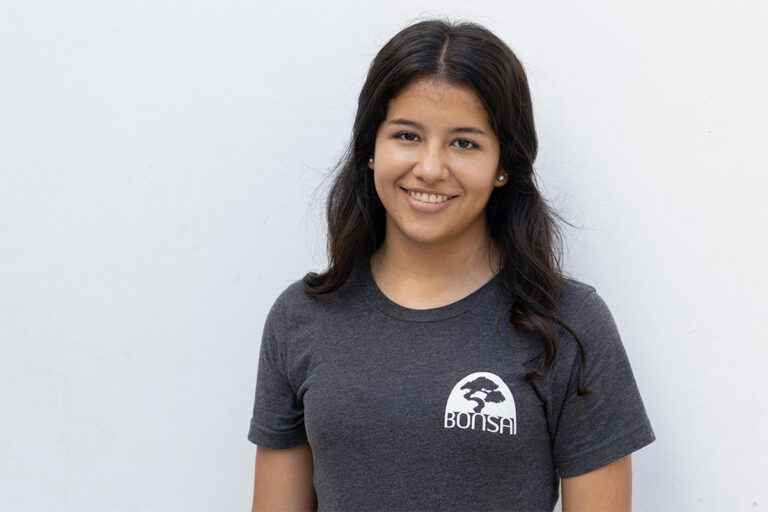 Joselyne Zambrano
Teacher
Ministry Special Projects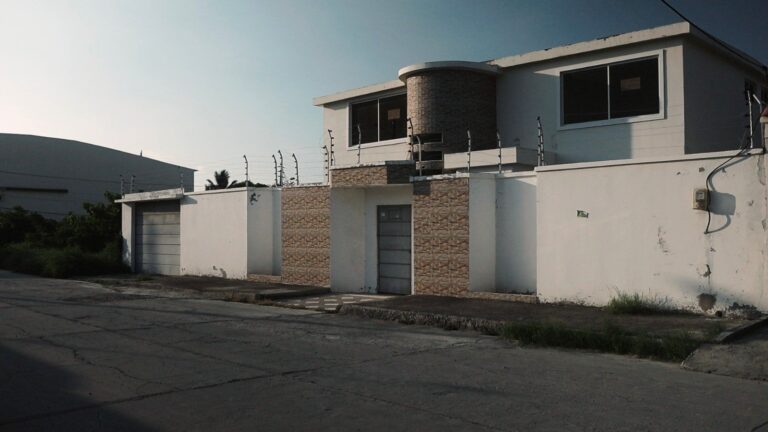 Ministry Center
This new facility will contain ten classrooms, allowing us to expand to include 120 children.
How To Support General Ministry Operations
Mail a check payable to Inca Link International, P.O. Box 1321, Boone, NC 28607. Write "Bonsai" in the memo of the check. 
Donate via digital platform
Please use the form below to customize and confirm your monthly or one-time donation.