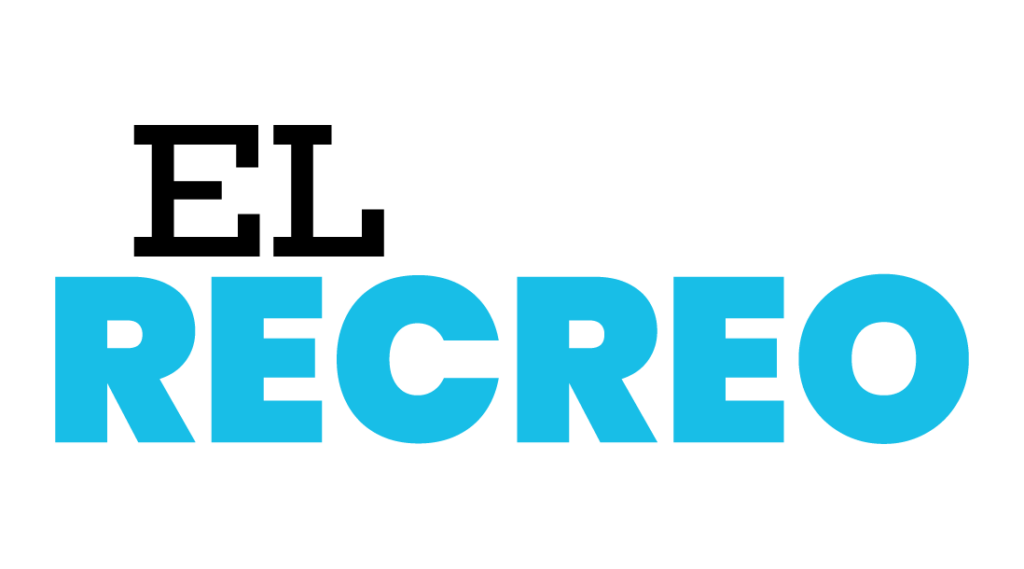 Mediating dynamics to share the irresistible love of Christ with the children of the Pueblo Viejo school.
That every child knows that "Christ is not boring."
To have a presence in the community.
Know their name. Know their need.
Join us in many different capacities: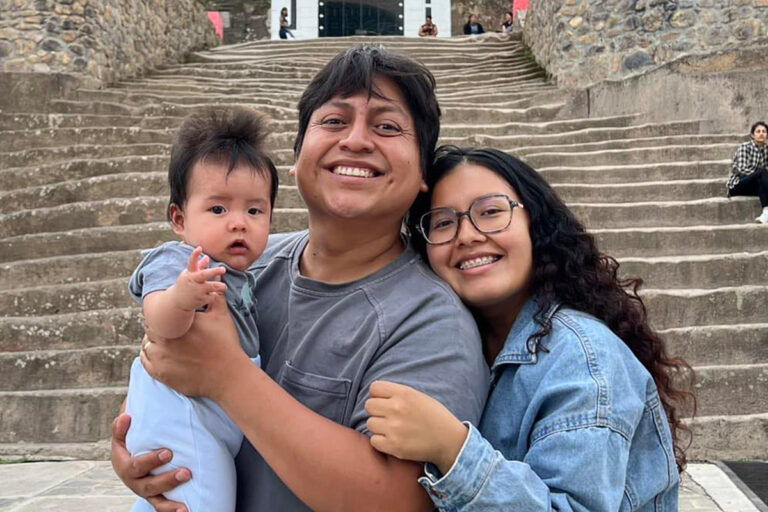 Daniel Ascencio & Nayeli Urquizo
Missionaries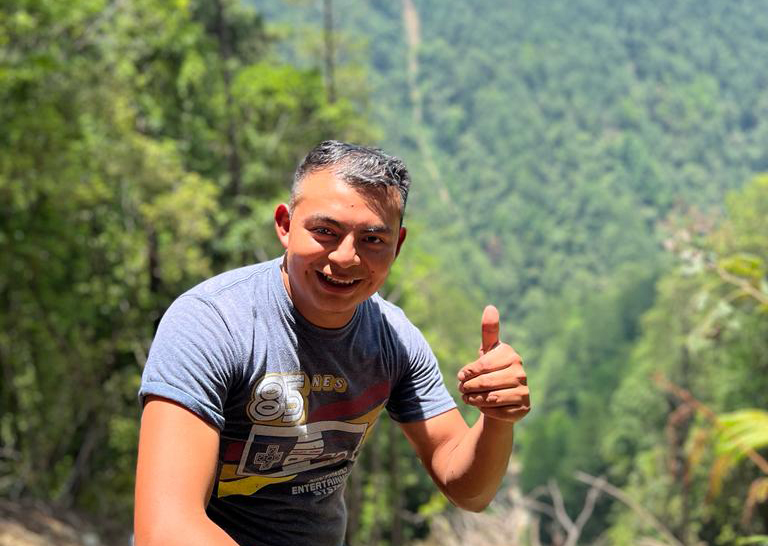 Olvin Javier Mendes Sanchez
Executive Director
How To Support General Ministry Operations
Mail a check payable to Inca Link International, P.O. Box 1321, Boone, NC 28607. Write "El Recreo" in the memo of the check. 
Donate via digital platform
Please use the form below to customize and confirm your monthly or one-time donation.