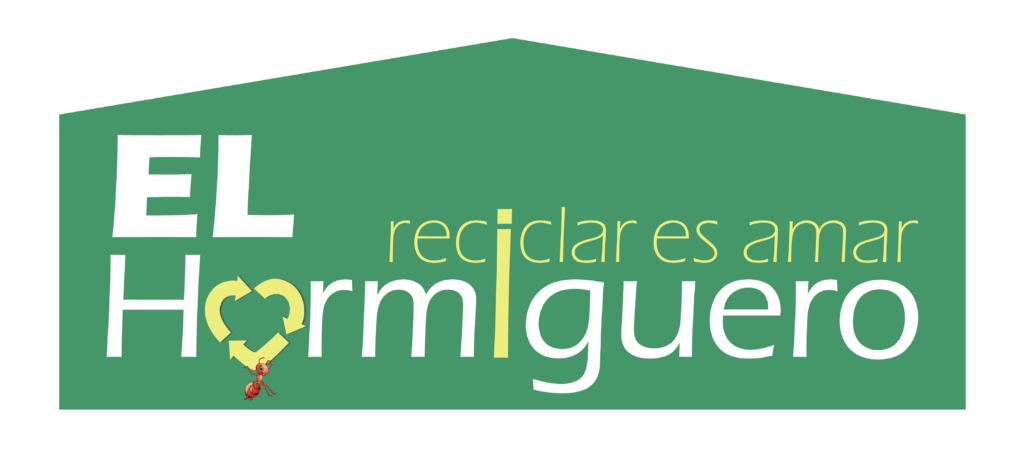 To disciple young people through serving vulnerable families, whom we support with food and education by giving them a weekly basket of groceries and student scholarships.
To show the love of Christ with our actions and promote a change in society led by the new generations.
1. To share the love of Christ and disciple young people (Christians and non-Christians) through service. 
2. To deliver food and give student scholarships to vulnerable families to help them break cycles of poverty. 
3. To share the gospel with our beneficiary families and connect them with local churches.
Know their name. Know their need.
Join us in many different capacities:
How To Support General Ministry Operations
Mail a check payable to Inca Link International, P.O. Box 1321, Boone, NC 28607. Write "El Hormiguero" in the memo of the check. 
Donate via digital platform
Please use the form below to customize and confirm your monthly or one-time donation.