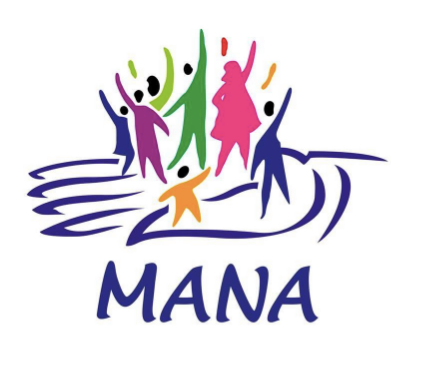 Mana, the very first Inca Link ministry, exists to provide comprehensive discipleship based on the physical and spiritual needs of children and adolescents from different vulnerable sectors, located in the Human Settlements of El Porvenir, so that they know the love of Christ.
Mana's vision is to reach children and adolescents from vulnerable sectors with the irresistible love of Christ.
1. Help in their formation of a Christian life.
2. Provide them with a better quality of life and contribute to their economy – this includes food, education, health and recreation.
3. Discover and enhance the participants' skills and abilities through the different entrepreneurship programs.
Know their name. Know their need.
Join us in many different capacities: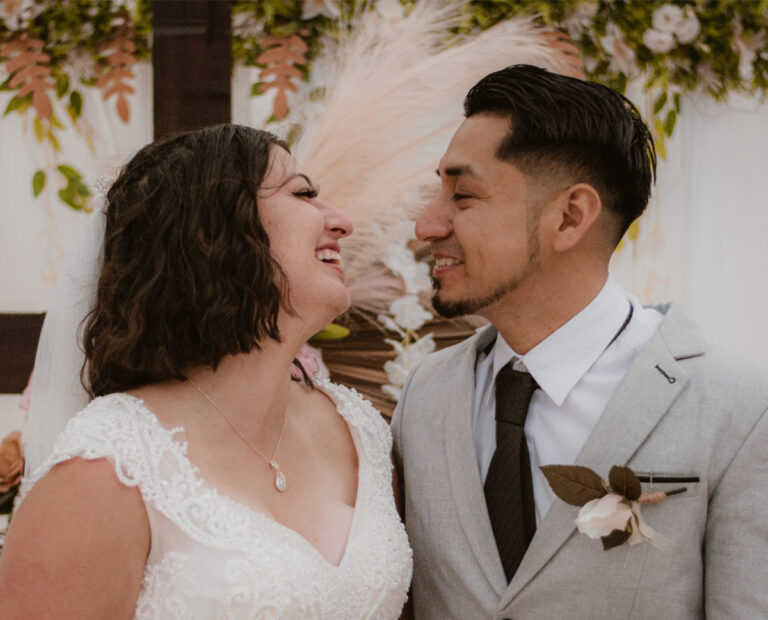 Jefferson Soledispa & Chloe Childerston
Directors
How To Support General Ministry Operations
Mail a check payable to Inca Link International, P.O. Box 1321, Boone, NC 28607. Write "Mana" in the memo of the check. 
Donate via digital platform
Please use the form below to customize and confirm your monthly or one-time donation.