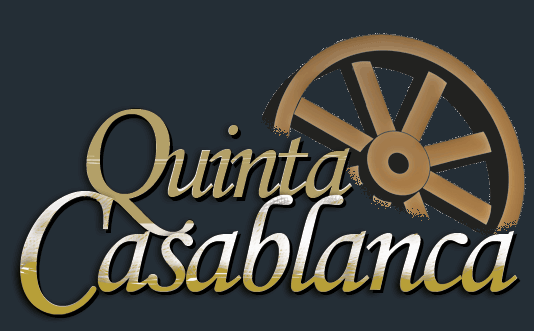 To provide lodging services, food, and being a benchmark in quality care.
To be a piece of heaven on earth, where each person who visits the house feels comfortable, safe, happy and receives from the Father and his community everything they need to continue in their life's mission.
1. To promote missionary life in communion with God and his people.
2. To provide rooms and spaces as best as possible, for rest.
3. To serve quality food and drinks.
4. To provide and maintain adequate spaces for work and recreation.
Know their name. Know their need.
Join us in many different capacities:
How To Support General Ministry Operations
Mail a check payable to Inca Link International, P.O. Box 1321, Boone, NC 28607. Write "Quinta Casablanca" in the memo of the check. 
Donate via digital platform
Please use the form below to customize and confirm your monthly or one-time donation.