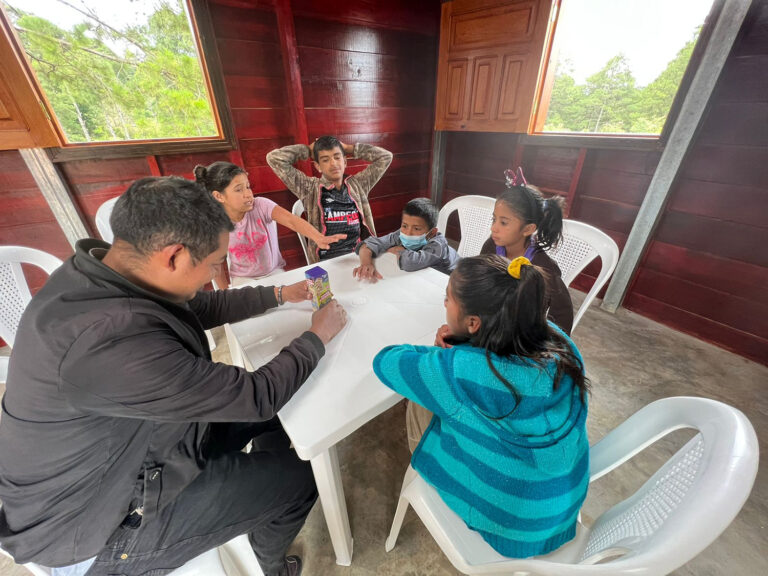 Missionary
Full Time | Support Raised
Serve the mission of Inca Link to reach the 300 million youth of Latin America with Christ's irresistible love.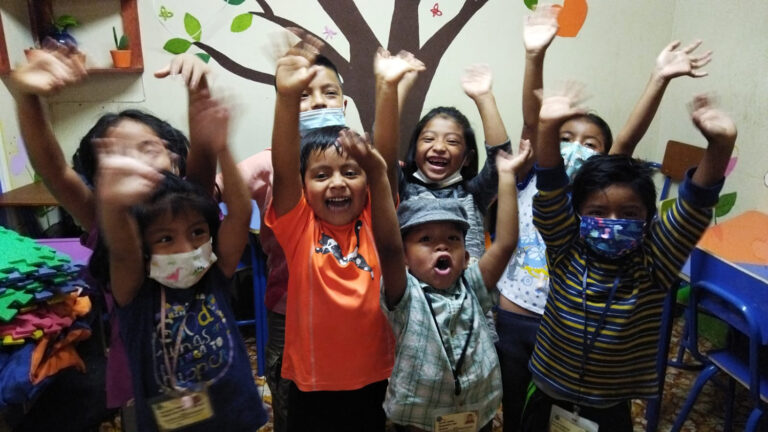 Child Sponsorship Coordinator
Full Time | Support Raised
Manage all Inca Link International sponsorship-based programming.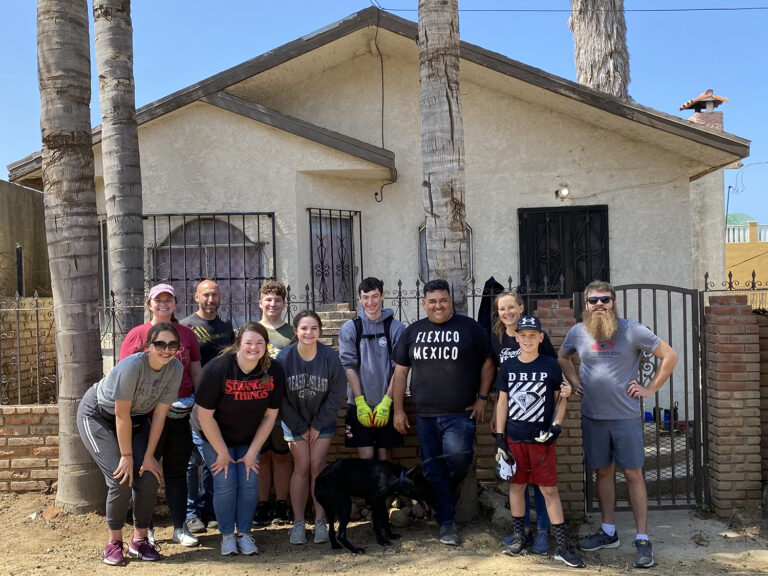 Global Outreach Coach
Full Time | Support Raised
Lead the activities of global volunteers that serve with Inca Link and its ministries.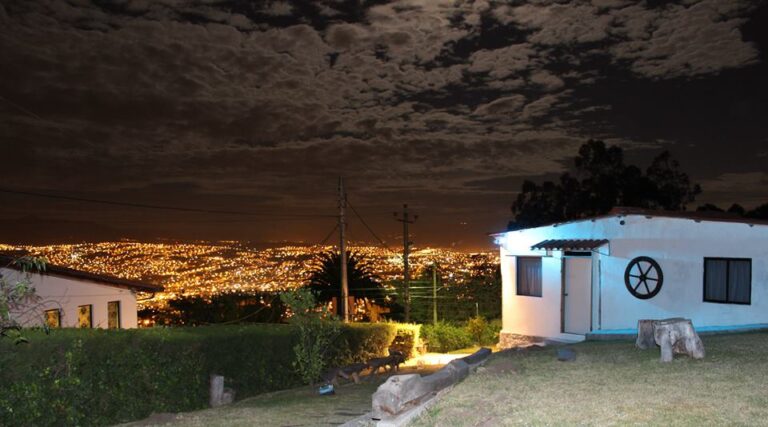 Quinta Casablanca Coordinators
Full Time | Support Raised
This role runs the operations of the guest house in Quito, Ecuador. Quinta Casablanca is a place where people experience extreme hospitality, Christ's love, and a safe place to explore the work happening in Inca Link.