To provide a place where the children of Támara can feel the love of Christ in a practical way, loving them, serving them and discipling them.
To reach the children of Támara, and through them reach their families.
1. In 2022, reach 30 children served.
2. That children feel they're in a safe environment.
3. Keep them away from criminal paths.
4. That the families of the children know Christ.
Know their name. Know their need.
Join us in many different capacities: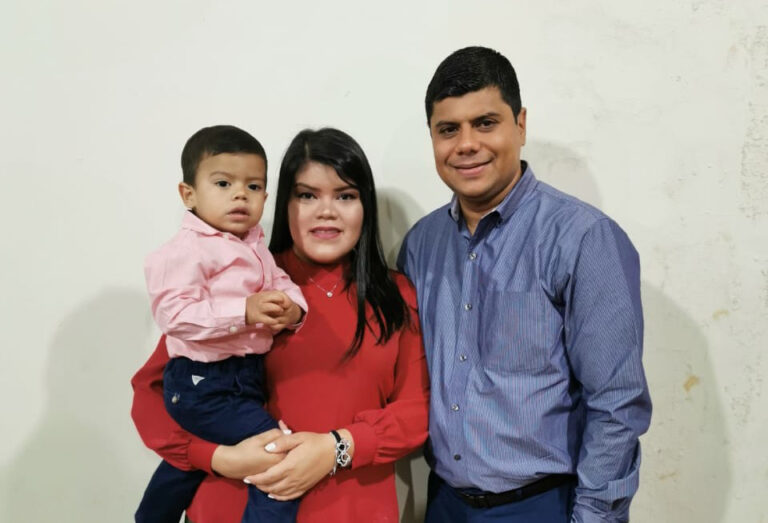 Carlos & Alejandra Soto
Directors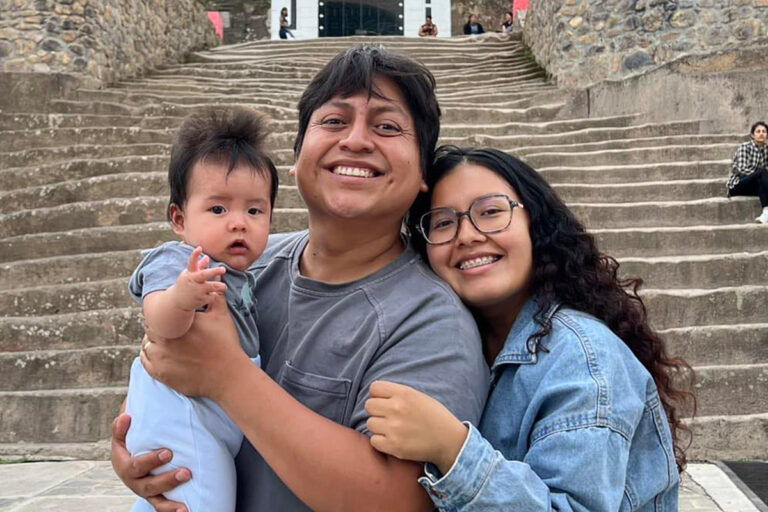 Daniel Ascencio & Nayeli Urquizo
Missionaries
How To Support General Ministry Operations
Mail a check payable to Inca Link International, P.O. Box 1321, Boone, NC 28607. Write "Casa Onesíforo" in the memo of the check. 
Donate via digital platform
Please use the form below to customize and confirm your monthly or one-time donation.