Inca Link México Ministries
Inca Link México (ILM) is led by missionaries Shane and Amanda Burge, and focuses on supporting local ministries as a means of serving communities in Northern Baja through Christ's love. Though there is no brick-and-mortar ministry of ILM, God is moving in mighty ways through partnerships focused on sharing the gospel in practical, tangible ways.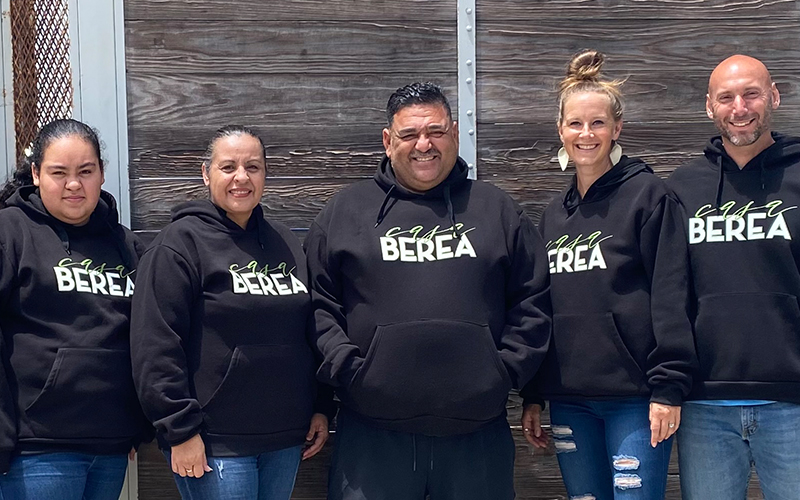 Casa Berea
Casa Berea is a second step home for men coming out of rehab and exists to help disciple and mentor these men as they make the transition back to daily life, and eventually back to their families.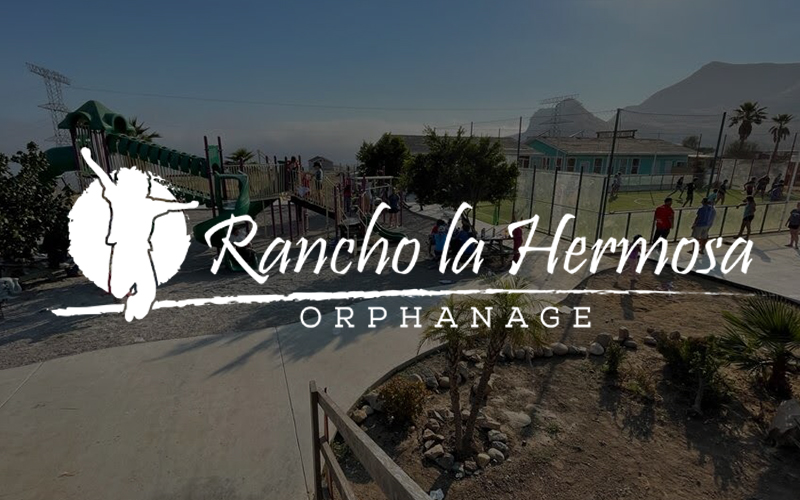 Rancho La Hermosa
Rancho La Hermosa is an orphanage in Primo Tapia which provides incredible care for orphaned and abandoned children.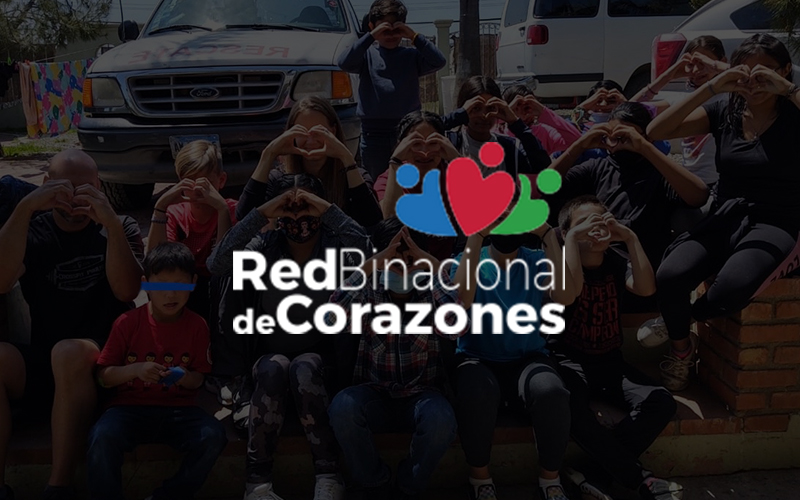 Red Binacional de Corazones
Red Binacional de Corazones focuses on education, prevention and training to serve minors who have survived the darkest of days entrapped in human trafficking.
Know their name. Know their need.
Join us in many different capacities:
Mexico is home to the world's largest pyramid – The pyramid of Cholula.
Color TV was invented by a Mexican, Guillermo Gonzalez Camarena.
Mexico is the country with the largest number of taxicabs in the world.
Mexico is Latin America's most visited tourist destination.
How To Support General Ministry Operations
Mail a check payable to Inca Link International, P.O. Box 1321, Boone, NC 28607. Write "México General" in the memo of the check. 
Donate via digital platform
Please use the form below to customize and confirm your monthly or one-time donation.