Create an ideal space to promote a deep relationship with Christ.
Grow as an outdoor ministry being a useful tool for churches and the community.
1. Form disciples committed to their community by providing them with educational support and spiritual strengthening.
2. Help the local church and its evangelizing mission.
3. Provide vulnerable communities with a living testimony of the love of Christ through training projects for the benefit of their children and young people.
4. Create evangelistic projects through recreation, art, music and adventure sports.
Know their name. Know their need.
Join us in many different capacities: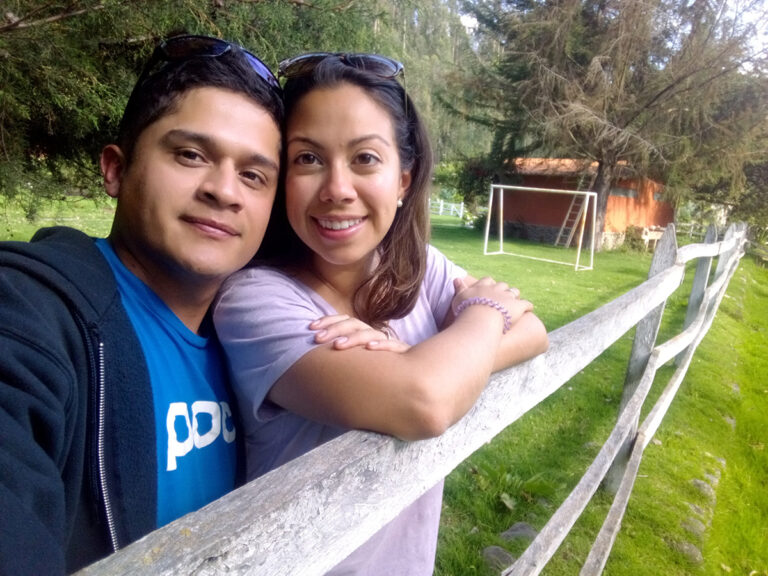 Jose & Alexandra Castro
Directors
Ministry Special Projects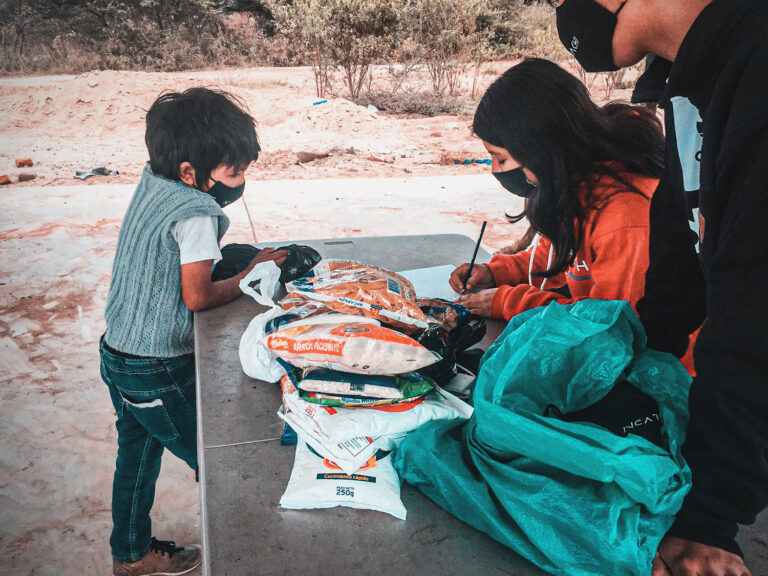 Inca Thakhi Scholarships
This fund will pay for some to receive university studies while they work as a mentor in Inca Thakhi.
How To Support General Ministry Operations
Mail a check payable to Inca Link International, P.O. Box 1321, Boone, NC 28607. Write "Inca Thakhi" in the memo of the check. 
Donate via digital platform
Please use the form below to customize and confirm your monthly or one-time donation.