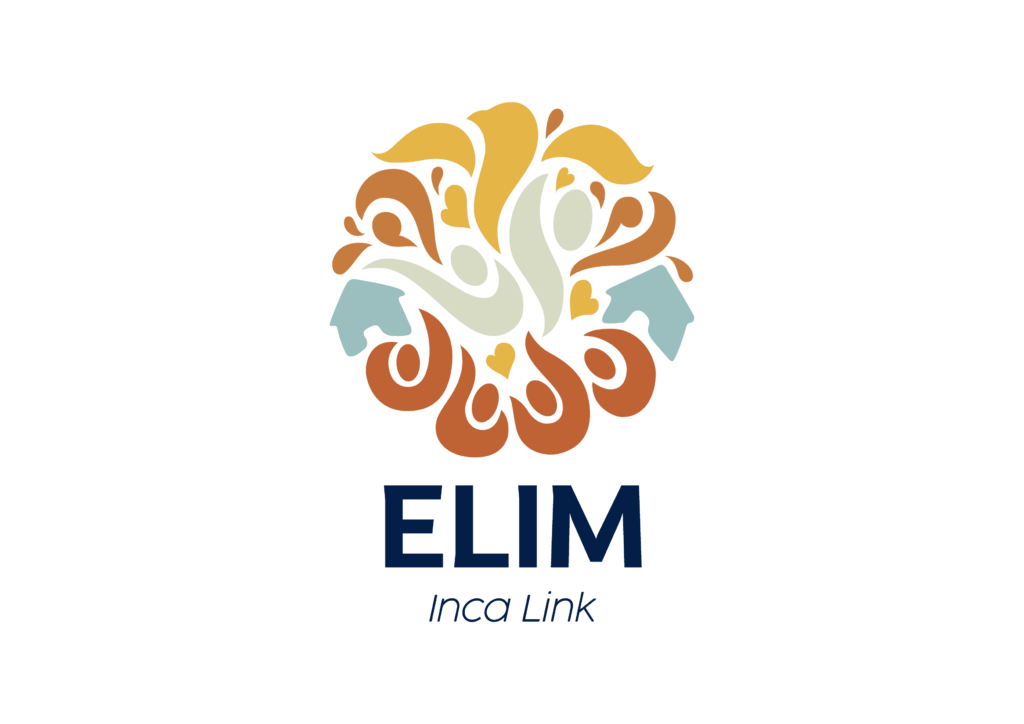 We are a community development program that provides vulnerable children, youth and mothers with opportunities to develop their leadership skills, break out of the cycle of poverty and experience a full life under the influence of a transforming gospel.
That each family at risk in El Milagro, Trujillo, be impacted with the love of Christ in an integral way.
1. Foster the influence of the Word through the Bible and discipleship.
2. Provide tools for decision-making and well-being.
3. Contribute to the development of academic skills in children and adolescents.
4. Provide training for the development of technical-productive skills to young people and mothers.
5. Promote the connection between parents and children from the early stages of the training process.
6. Encourage the cooperation of volunteers, foreign teams or related organizations.
7. Identify and develop potential community leaders.
8. Channel emergency or essential aid.
9. Establish strategic alliances that enhance community development and missions.
10. Provide a comfortable and safe environment for the development of our activities.
Know their name. Know their need.
Join us in many different capacities:
How To Support General Ministry Operations
Mail a check payable to Inca Link International, P.O. Box 1321, Boone, NC 28607. Write "Elim" in the memo of the check. 
Donate via digital platform
Please use the form below to customize and confirm your monthly or one-time donation.