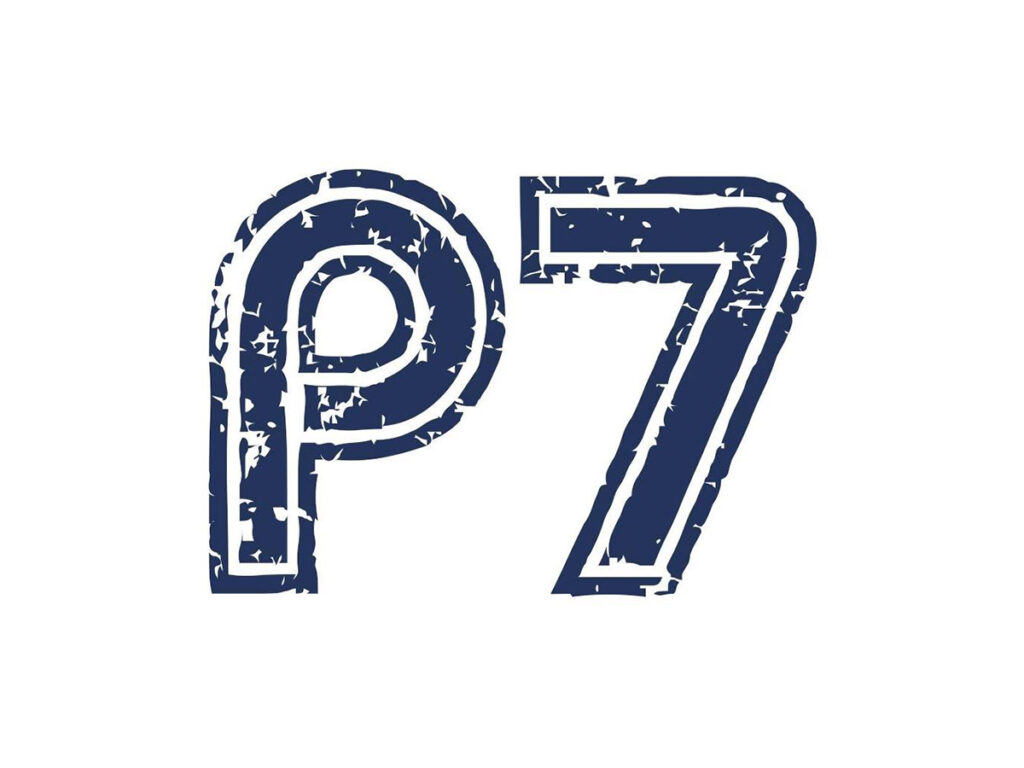 We are a daycare that teaches children the Word, feeds them and takes care of their health in an integral way.
That each child know God and be fully formed in Him to be different in this society.
To train them in the Word of God to change their mentality, give them healthy food, address child malnutrition, drugs, early pregnancy and crime.
Know their name. Know their need.
Join us in many different capacities: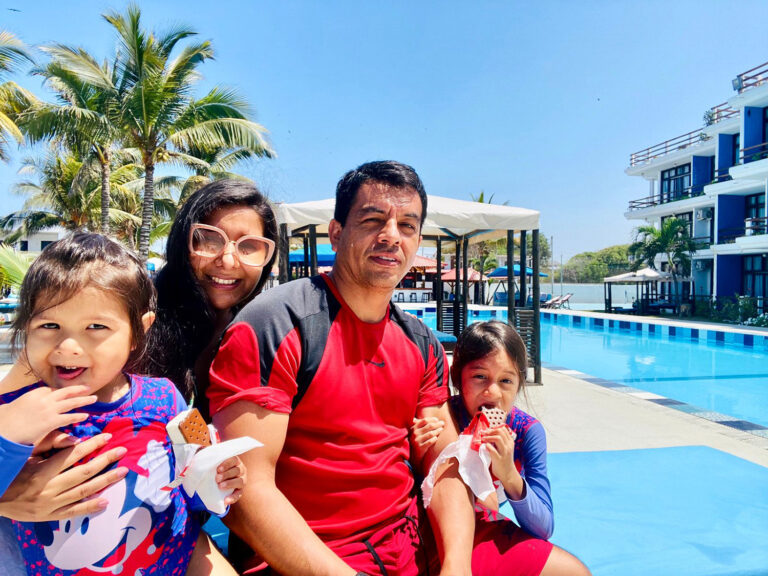 Percy Figueredo
Missionary
How To Support General Ministry Operations
Mail a check payable to Inca Link International, P.O. Box 1321, Boone, NC 28607. Write "Portoviejo 7.8" in the memo of the check. 
Donate via digital platform
Please use the form below to customize and confirm your monthly or one-time donation.