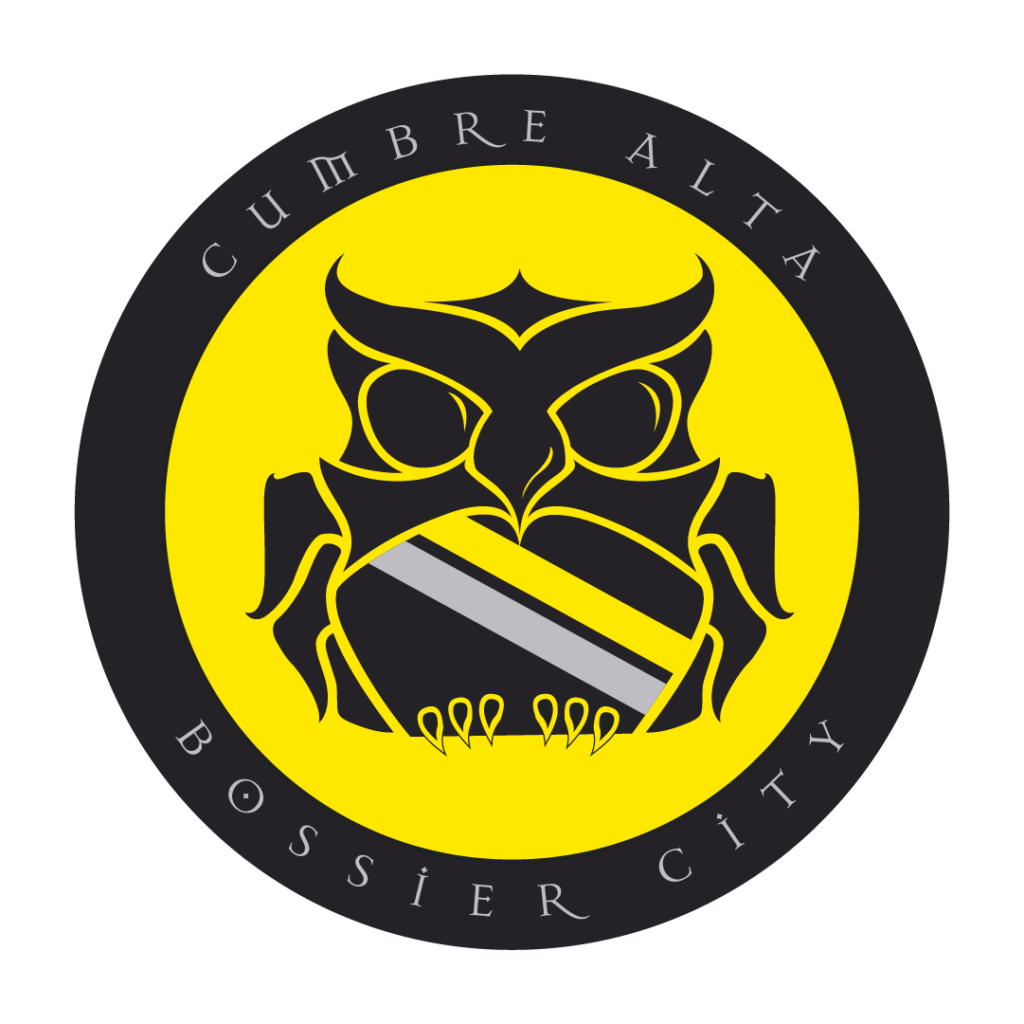 Holistically develop players to impact players and communities beyond the soccer field. 
Players reach their maximum potential on and off the soccer field by growing physically, emotionally, and spiritually.
1. Help players develop.
2. Make competitive soccer affordable for the whole community.
3. Have teams for every age group.
4. Compete at the highest level of competitive soccer.
5. Bring the community together through soccer.
Know their name. Know their need.
Join us in many different capacities: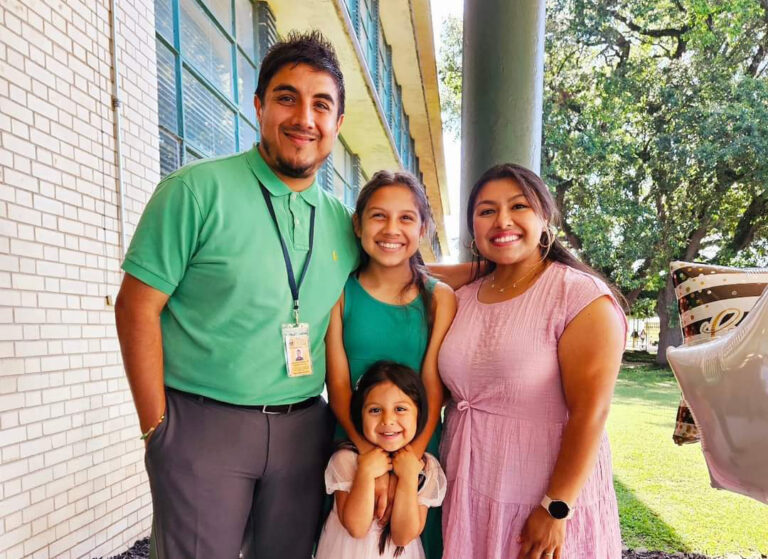 Orlando Medellin
Executive Director
Ministry Special Projects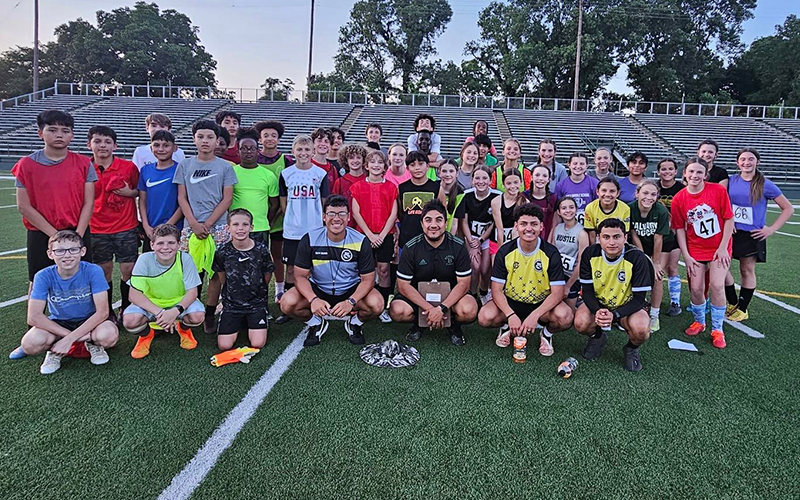 CA Bossier City Player Sponsorships
With your help you can make a difference on a players life.
How To Support General Ministry Operations
Mail a check payable to Inca Link International, P.O. Box 1321, Boone, NC 28607. Write "Cumbre Alta Bossier City" in the memo of the check. 
Donate via digital platform
Please use the form below to customize and confirm your monthly or one-time donation.