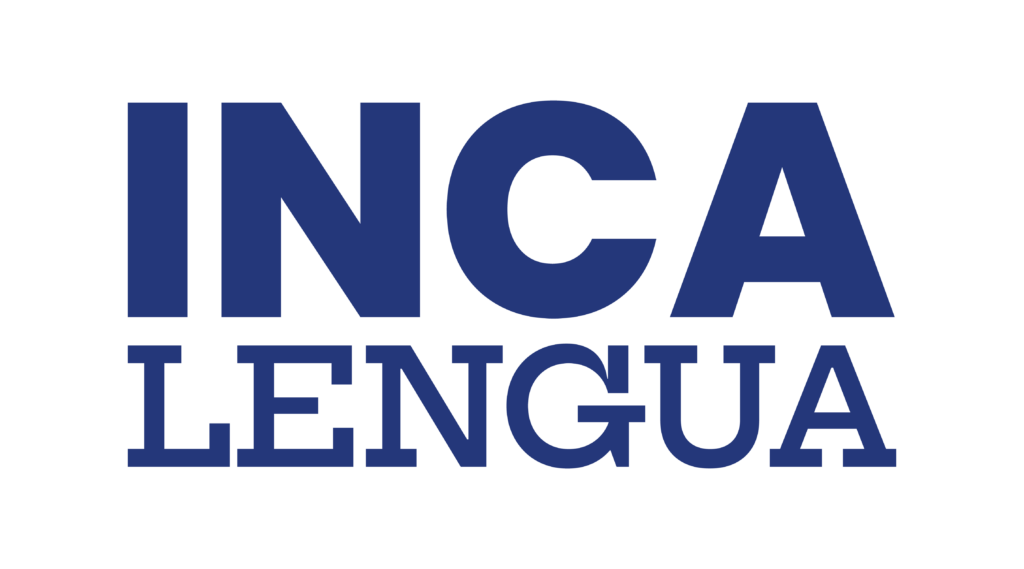 To give low-income families the opportunity to learn English in a way that not only opens doors of physical opportunity but also spiritual.
Cartago and San Jose, Costa Rica are home to a large population of expats and Costa Rica is a popular destination for English speaking tourists making English speaking nationals attractive for employment. The vision of Inca Lengua is to make learning English accessible to those who would otherwise not have the financial opportunity. We desire to display and share the gospel by meeting this felt need in the hope of not only making disciples, but to also expand the job and life opportunities of our students in a way that can change the cycle of poverty.
1. To make ESL classes available and accessible to low-income families.
2. To display and share the gospel by meeting this need in the hope to expand the job and life opportunities of our students.
3. To build a gospel community where students are encouraging, supporting, and helping one another in the language learning journey.
4. To provide an opportunity for students to achieve their academic, economic, and personal life goals through English language learning.
5. Develop confidence in speaking/listening and practicing English in and out of class.
6. For students to come to faith in Jesus and/or grow their faith in Jesus.
7. For students to learn how to study the Bible, listen to the Holy Spirit, pray, and teach.
8. For students to develop intermediate to advanced language skills.
Know their name. Know their need.
Join us in many different capacities: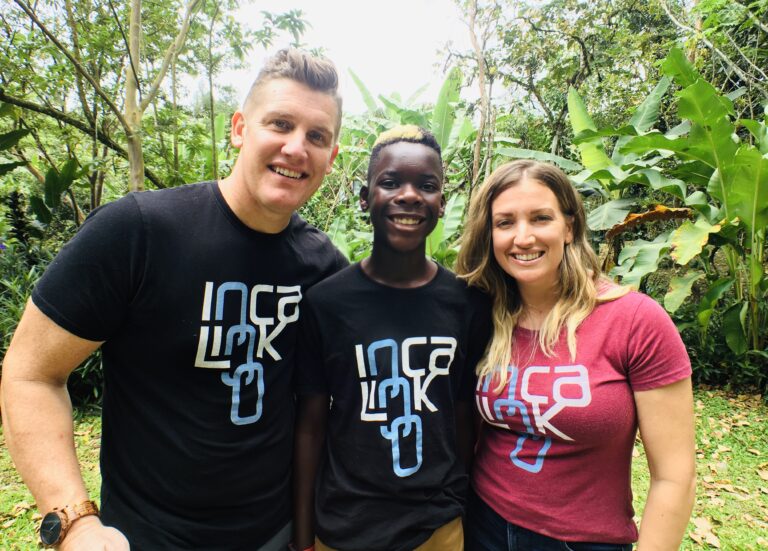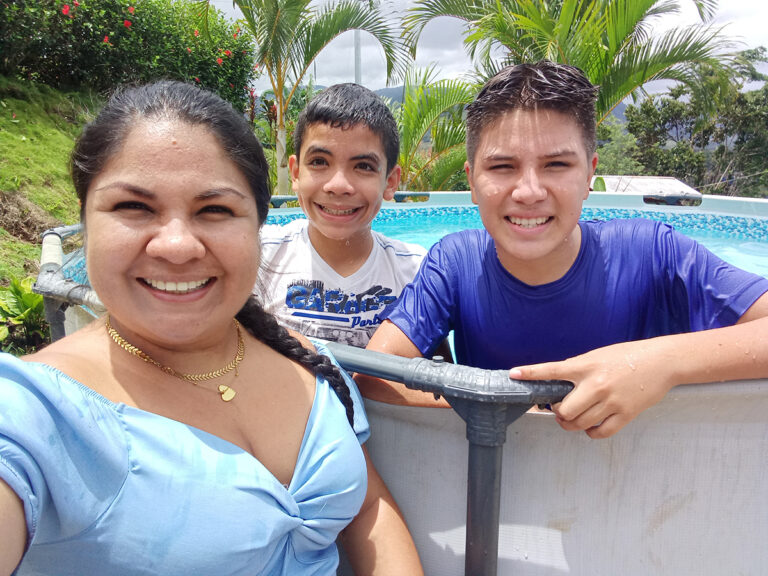 Yordania Herrera
Spanish Instructor
How To Support General Ministry Operations
Mail a check payable to Inca Link International, P.O. Box 1321, Boone, NC 28607. Write "Inca Lengua" in the memo of the check. 
Donate via digital platform
Please use the form below to customize and confirm your monthly or one-time donation.