To train indigenous youth and others called to be missionaries.
To send them to the forgotten communities in the corners of Ecuador.
To make disciples in these communities and connect them to the body of Christ.
To train missionaries to reach the forgotten and impoverished communities of Ecuador and beyond with the love of Christ.
The objective is to train young people in different areas: Theology; Spiritual Disciplines; work on the farm; ministry with children, youth and adults; to be fully prepared for every good work, dying to our carnal desires, so that Christ dominates and guides our lives to carry his message of salvation, and thus contribute to the great commission.
Know their name. Know their need.
Join us in many different capacities: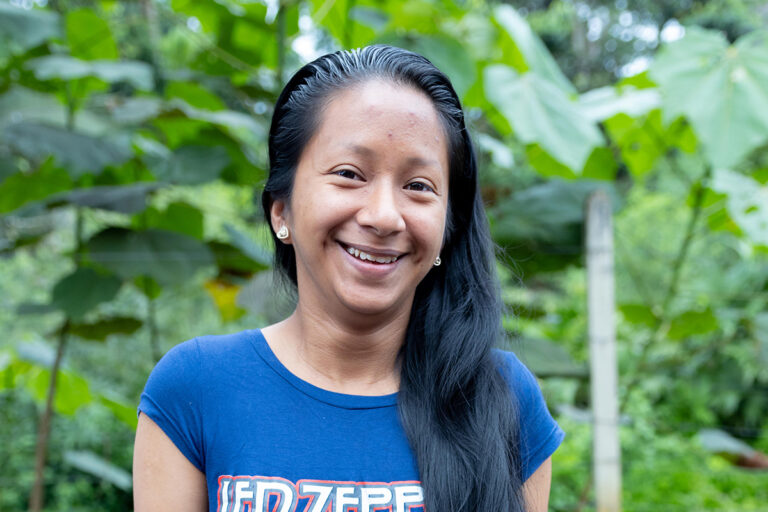 Betty Juliana Criollo Aguinda
Ministry Leader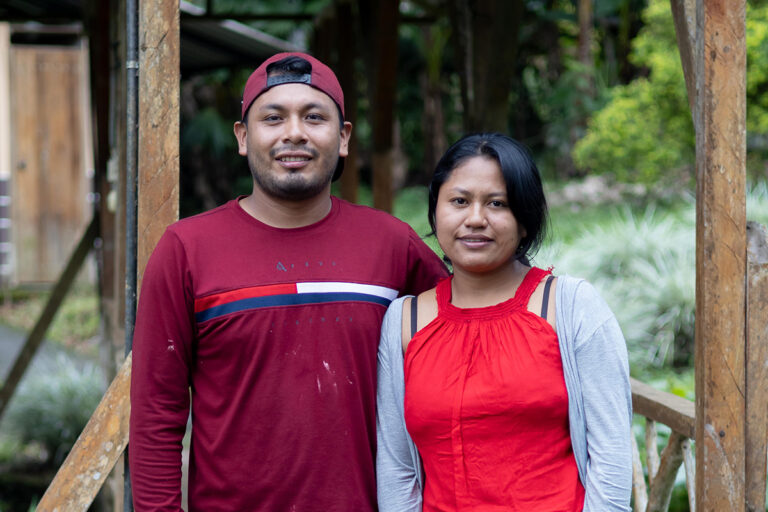 Antun Chinkim Clinger Alex
Maintenance Manager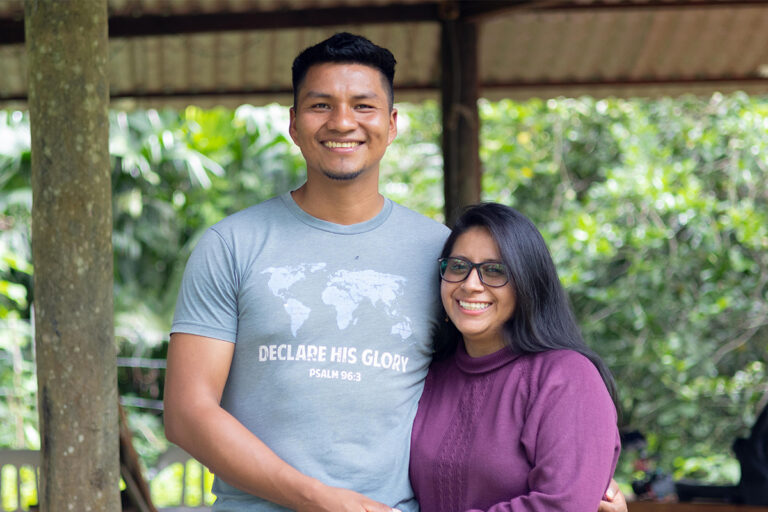 Juan Danilo Grefa Cerda
Volunteer Teacher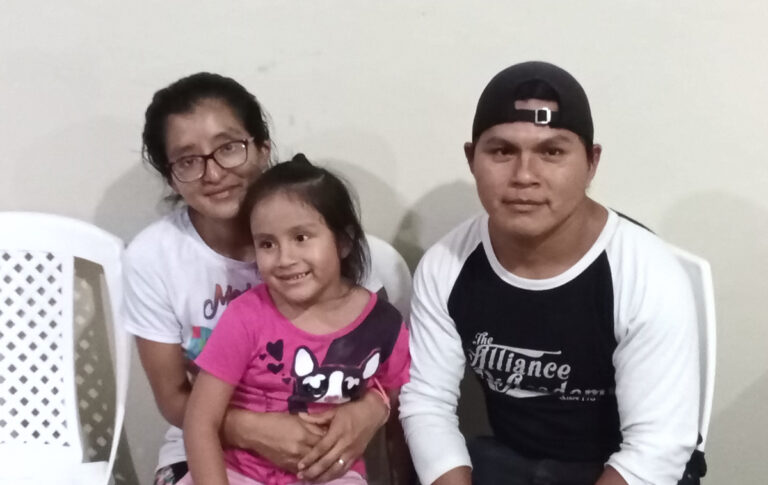 Waam Tangamashi Alejandro Jankuam
Missionary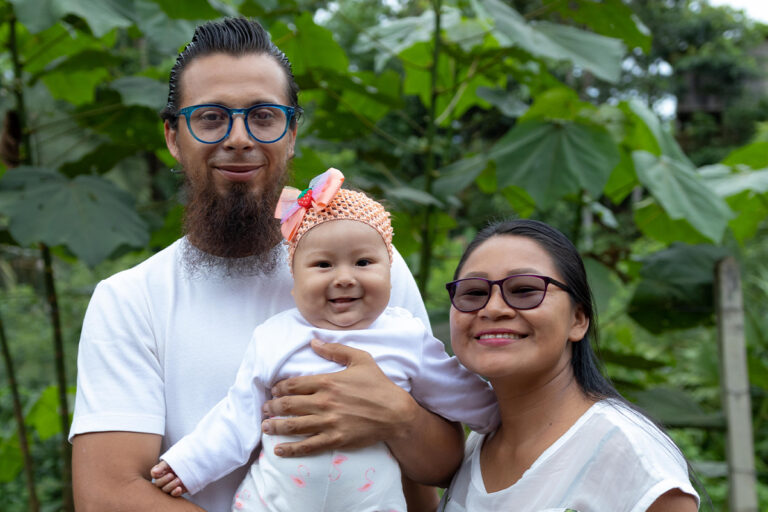 Santiago Segarra & Venita Mayacu
Lead Director | Missionary and Volunteer Teacher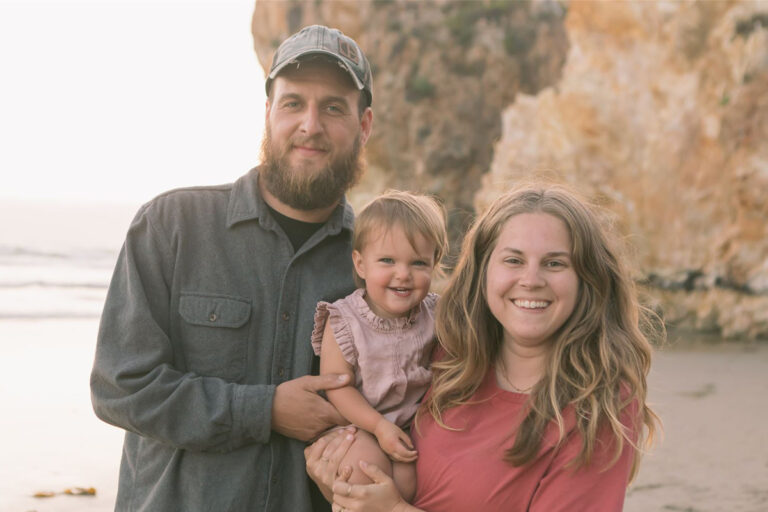 Gideon & Becky Miller
Missionaries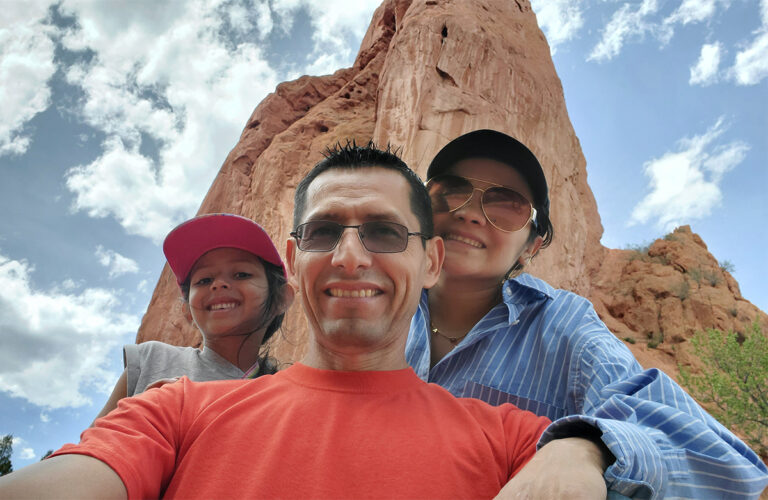 Ignacio & Meylin Mireles
Director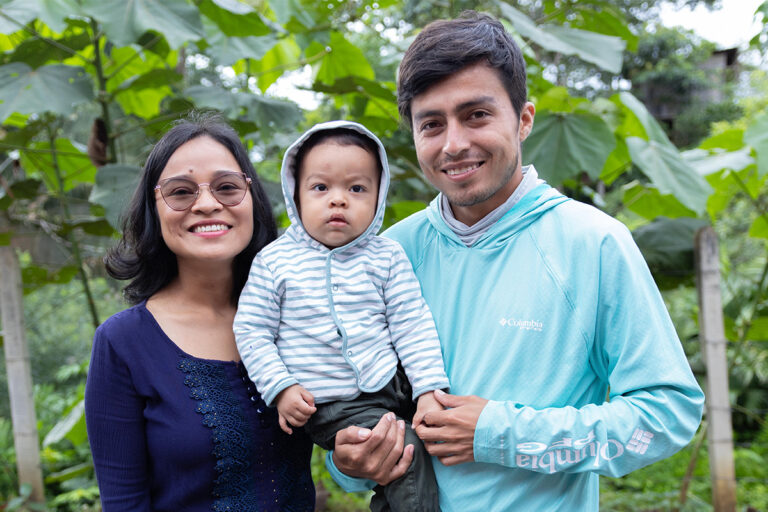 Merlin Vargas & Magaly Rivadeneyra
Volunteer Counselor | Teacher and Translator
Ministry Special Projects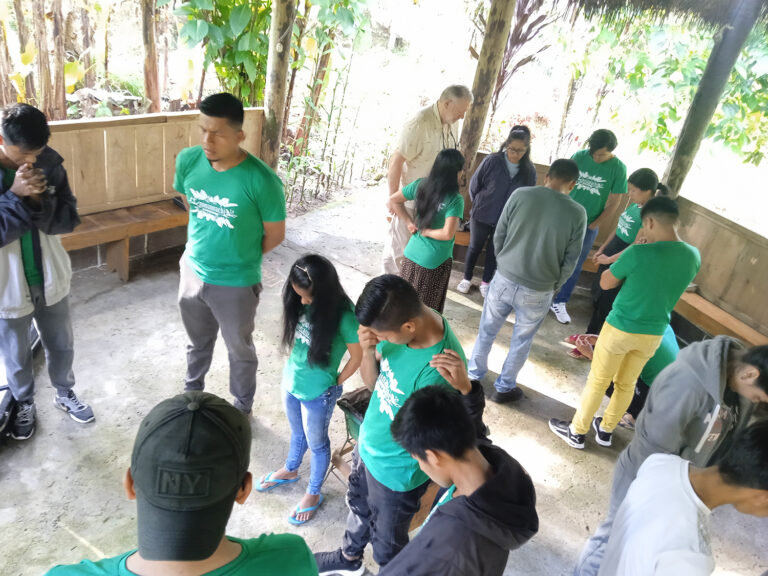 Ninawachi Scholarships
These scholarships help provide training to send them out to the forgotten people throughout the jungle regions.
How To Support General Ministry Operations
Mail a check payable to Inca Link International, P.O. Box 1321, Boone, NC 28607. Write "Ninawachi" in the memo of the check. 
Donate via digital platform
Please use the form below to customize and confirm your monthly or one-time donation.