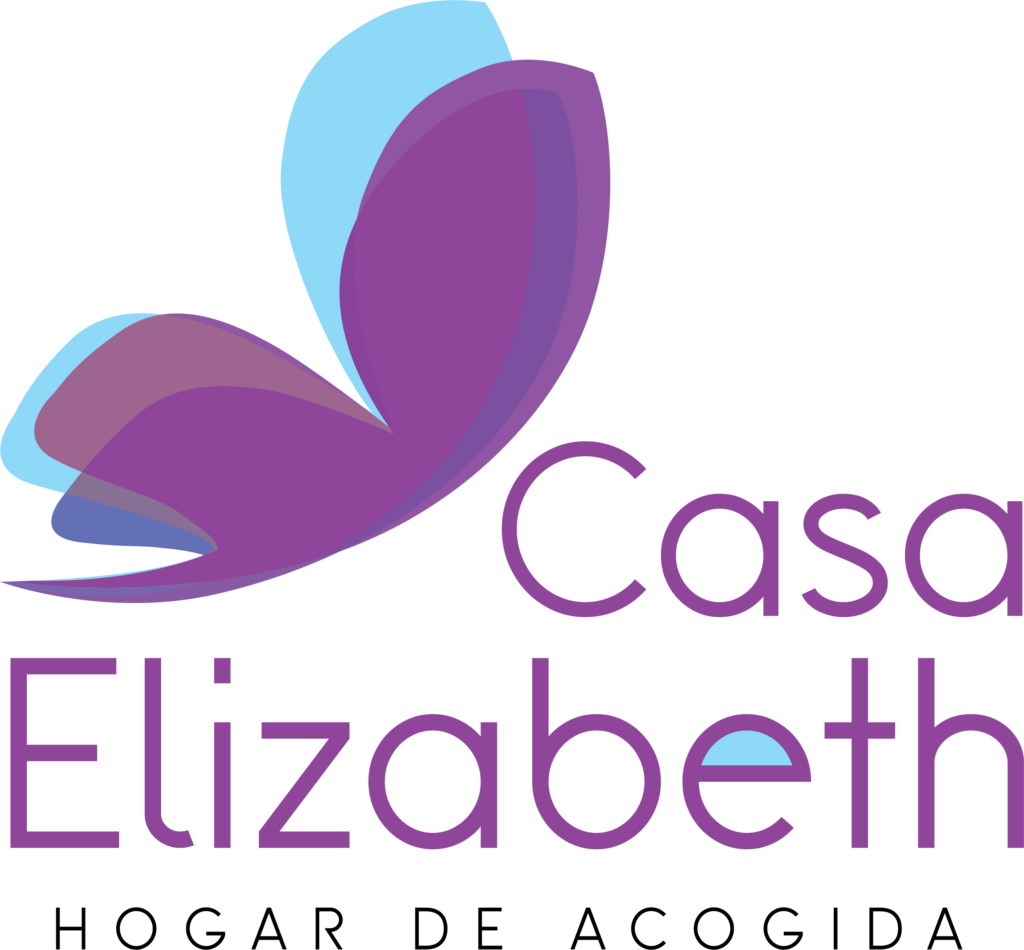 We are a Christian foster home and temporary protection for pregnant teenagers, victims of sexual violence.
To be a reference that works in the prevention of teen pregnancy based on fostering and protecting adolescent victims of sexual abuse, and to reach more teens in the northern sector of the city of Quito to provide them with external support without the need for foster care (diapers, food, breastfeeding training and evangelism).
1. Show the love of Christ to our teens through each interaction and coexistence.
2. Provide a safe and loving space for teenage mothers and their babies.
3. Provide and cover all the needs involved in pregnancy and maternity.
4. Protect and support in the legal and psychological process of each adolescent, as well as in the social aspect.
5. Encourage each teen to continue her studies and learn different trades.
Know their name. Know their need.
Join us in many different capacities: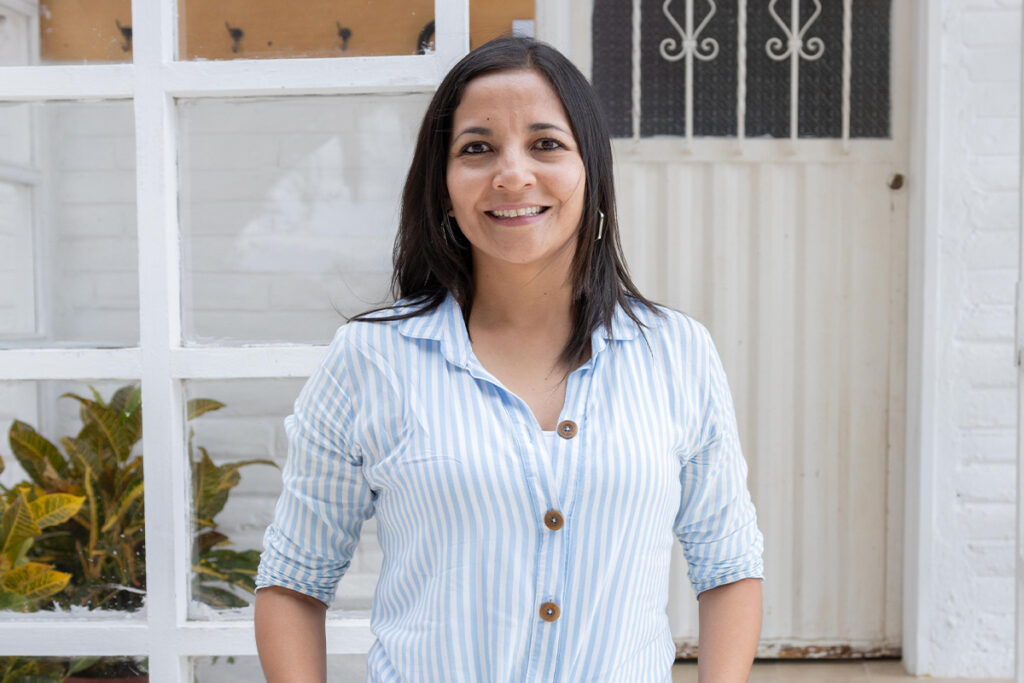 María Fernanda Beltrán
Director
How To Support General Ministry Operations
Mail a check payable to Inca Link International, P.O. Box 1321, Boone, NC 28607. Write "Casa Elizabeth" in the memo of the check. 
Donate via digital platform
Please use the form below to customize and confirm your monthly or one-time donation.