Inca Link Honduras Ministries
Inca Link Honduras (ILH) mainly operates in the mountainous regions of Honduras. The mission of ILH is to develop projects to address the needs of a community, and to train and empower local leaders to fulfill their calling in Christ.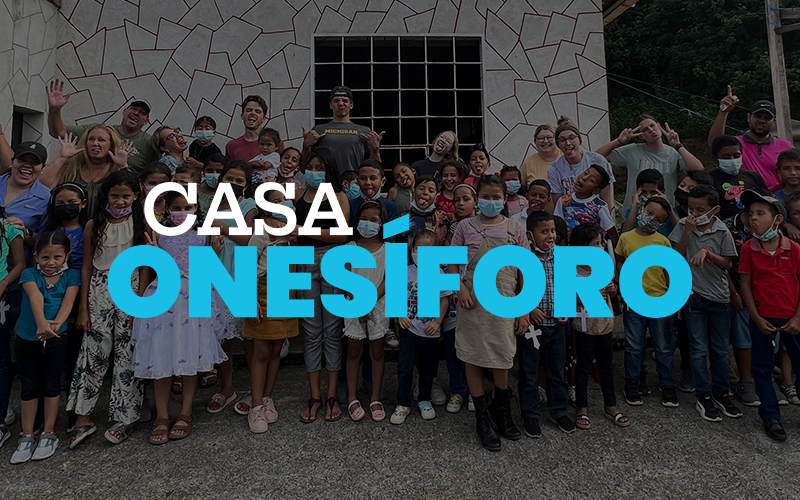 Casa Onesíforo
Casa Onesíforo serves the new generation of Támara through a feeding program, practically showing the love of Christ.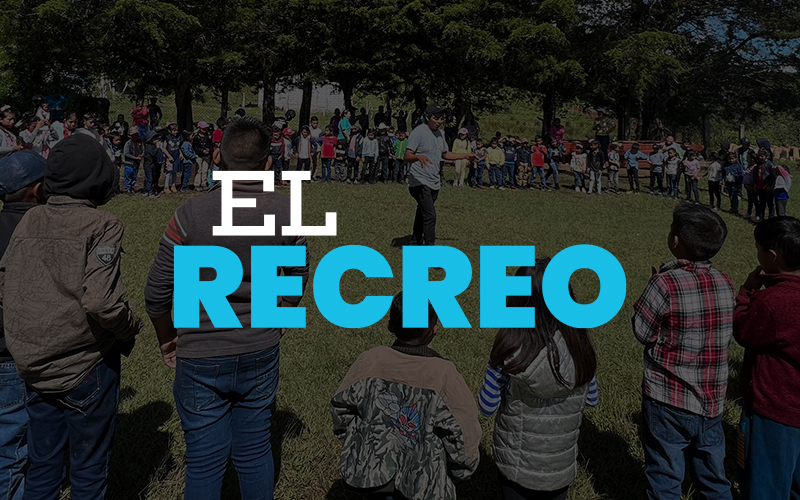 El Recreo
Mediating dynamics to share the irresistible love of Christ with the children of the Pueblo Viejo school.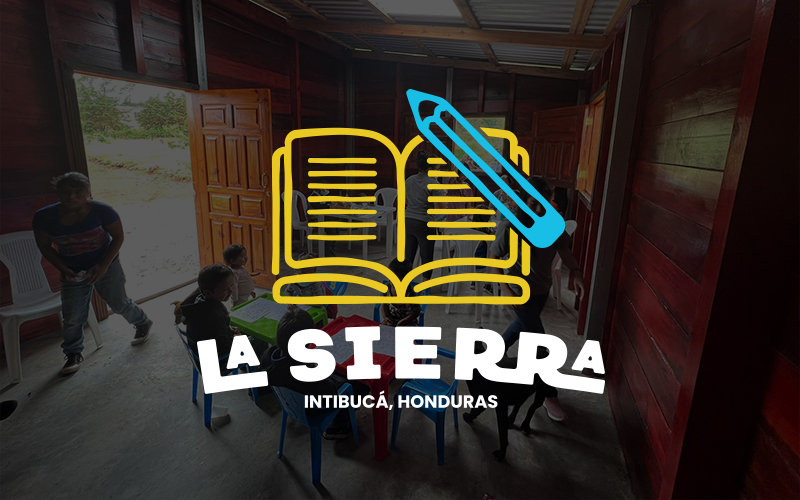 La Sierra
We are a team that is working for the children and youth of La Sierra, Intibucá, Honduras, because we believe that God has placed us here to share His love with them.
Know their name. Know their need.
Join us in many different capacities:
The leading exported goods from Honduras are coffee, bananas, and wood.
The Cathedral in Comayagua, Honduras, is home to the oldest clock in the Americas.
Children's Day in Honduras is known as Dia del Niño and is celebrated on September 10th every year.
How To Support General Ministry Operations
Mail a check payable to Inca Link International, P.O. Box 1321, Boone, NC 28607. Write "Honduras General" in the memo of the check.
Donate via digital platform
Please use the form below to customize and confirm your monthly or one-time donation.