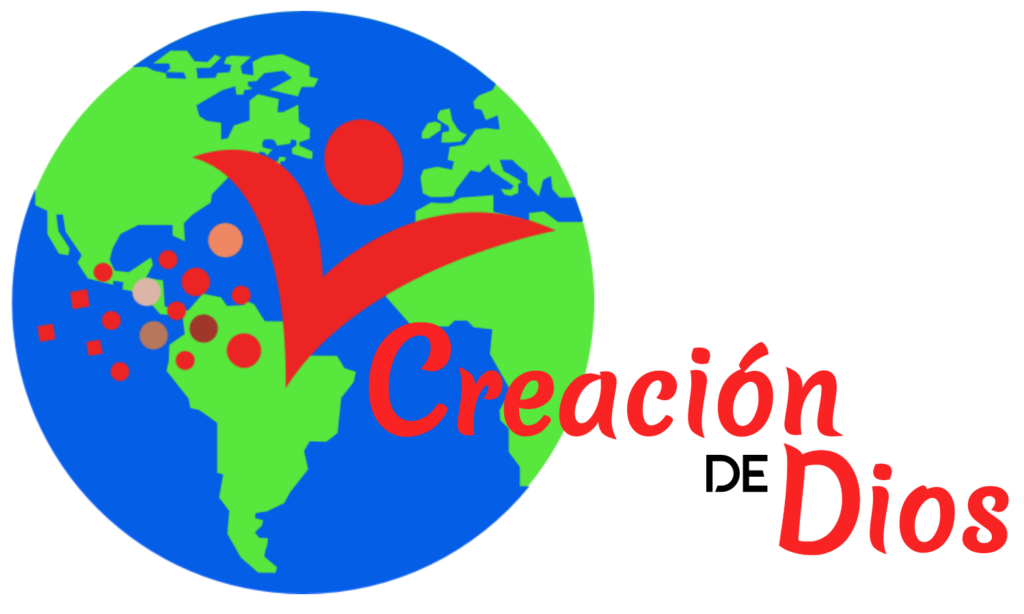 To train young people and children from different areas of Guatemala who are capable of producing and fulfilling their dreams, led by trained Christian facilitators willing to create a Christ-centered change in the heart of each participant.
To be a Christian organization, committed to working with excellence to reach children and youth who live in extreme economic need, carrying out nutrition and education programs.
1. Seek the spiritual and physical improvement of children and young people.
2. Provide spiritual direction, spaces, tools and materials for their academic and technical training.
Know their name. Know their need.
Join us in many different capacities: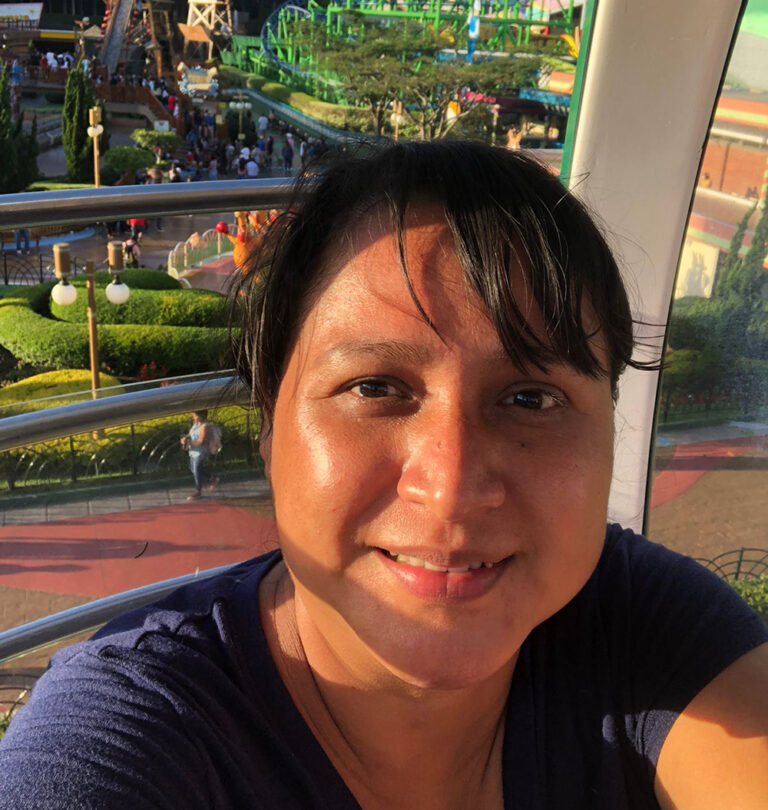 Helen Marleny León Orellana
Director
How To Support General Ministry Operations
Mail a check payable to Inca Link International, P.O. Box 1321, Boone, NC 28607. Write "Creación de Dios" in the memo of the check. 
Donate via digital platform
Please use the form below to customize and confirm your monthly or one-time donation.