Global Outreach Teams
Year Round
Serve with Inca Link across Latin America to reach the 300 million youth with Christ's irresistible love.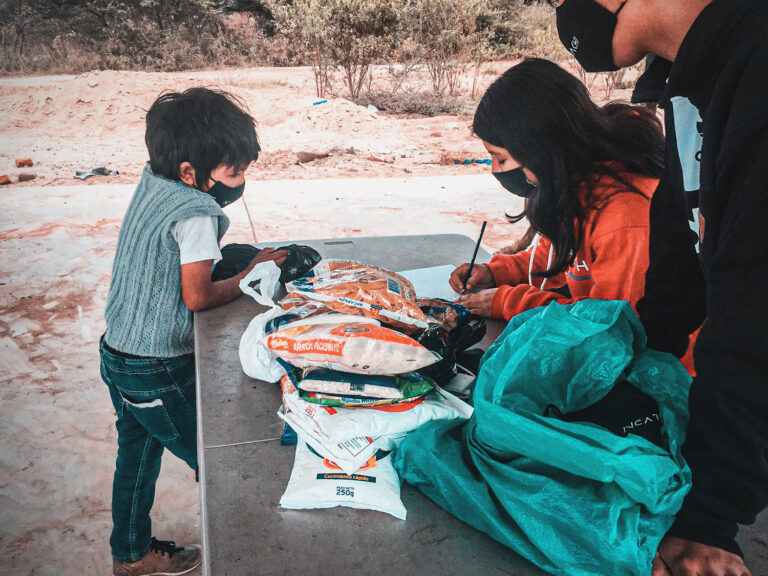 Global Outreach Internships
Year Round
Serve with Inca Link to become a kingdom builder God will use to reach the nations.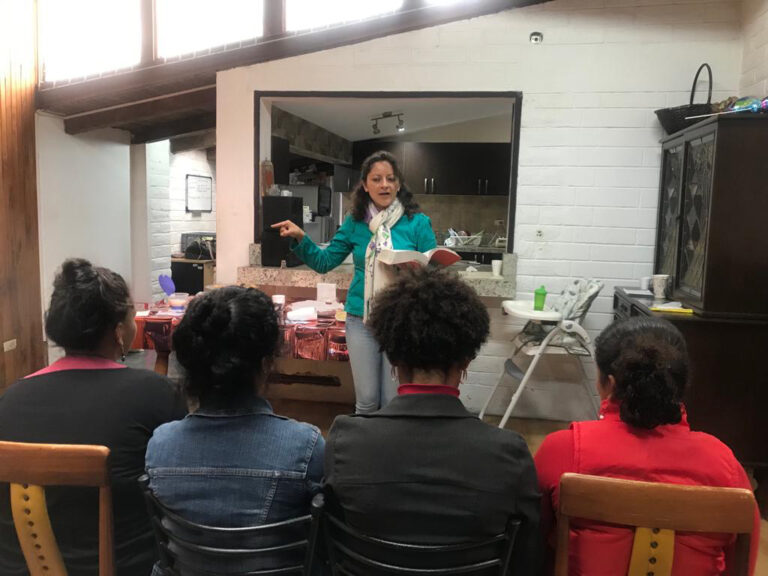 Careers
Full Time | Support Raised
Inca Link International is searching for passionate, driven, creative individuals who have a calling to Great Commission work.