The Oasis Comprehensive Development Center is a ministry whose vision is to reach 300 children, including kids and adolescents, providing them with a space for their educational journey and at the same time accompanying them in the development of tasks and talents (dance, art, sports, music), deepening their understanding in different areas, providing them a nutritional lunch, and above all training them in principles and values based on the word of God. This ministry is attended by an interdisciplinary team which prepares every day so that they are loved.
The vision of this ministry is that the 300 children and their families know Jesus as the Lord of their lives and thus be agents of transformation to this society that lacks values.
1. To form lives in the knowledge of the truth.
2. Train children in generational leadership.
3. Empowerment and business entrepreneurship.
Know their name. Know their need.
Join us in many different capacities: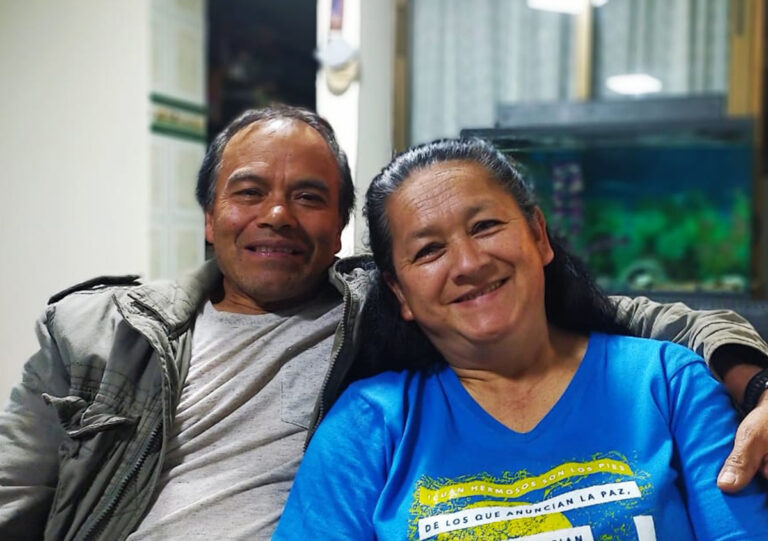 Lucy & Ricardo Lancheros
Directors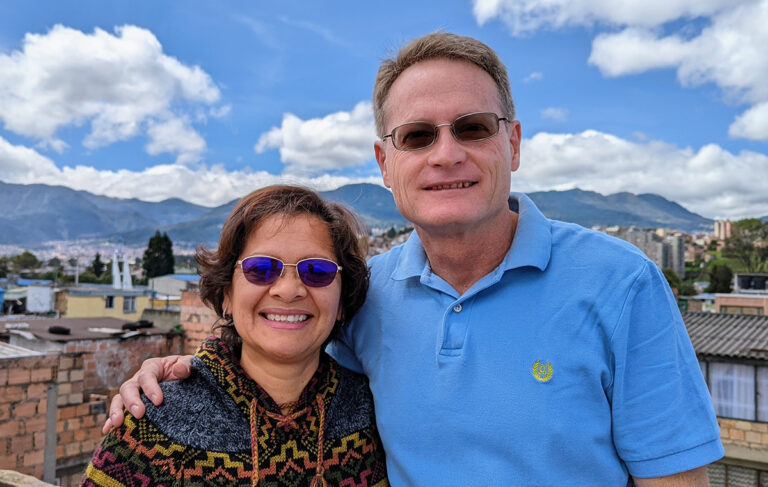 Paul & Lineth Overmoyer
Missionaries
How To Support General Ministry Operations
Mail a check payable to Inca Link International, P.O. Box 1321, Boone, NC 28607. Write "Oasis" in the memo of the check. 
Donate via digital platform
Please use the form below to customize and confirm your monthly or one-time donation.