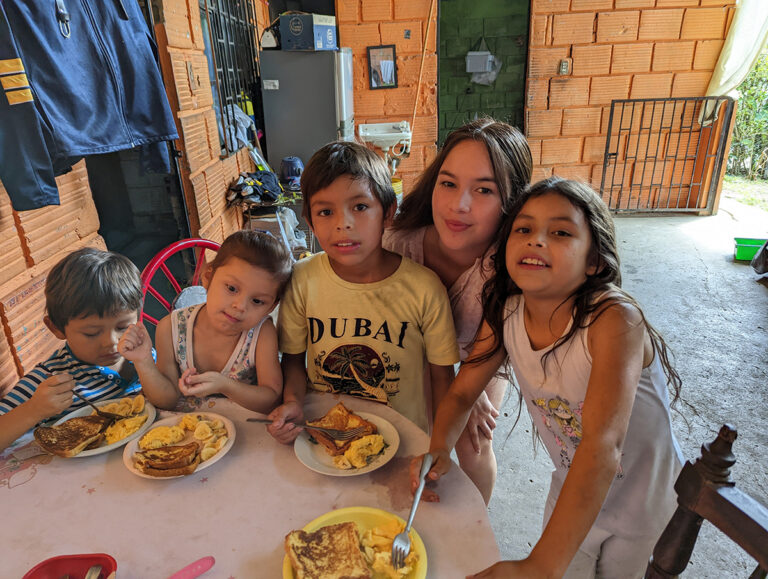 Zoe Homes Network's mission is to provide a Colombian teen from a troubled home with a place to heal, learn, and grow. The teen will first enter a "group" home with up to seven teens. This will be a safe place where they can explore their personal history, current situation and dreams for the future. They will receive instruction in developing life skills and discipleship in exploring life in Jesus. As the teen matures in these areas they will have the opportunity to move from the group home into another home living individually with a mature couple who will walk with them into the first stages of independent young adult life.
Zoe Homes Network's vision is to see Colombian teens breaking out of generational cycles of spiritual and economic poverty while growing into independent young adults passionate about doing life with the Lord, impacting those around them to do the same.
Zoe Homes Network will purchase a multi-use house which will serve as its ministry base into the lives of disenfranchised teens and provide housing for interns and short term mission teams serving in Colombia.

It will develop a network of homes that train and disciple these teens into young adults prepared to live healthy, independent, Christ-centered lives.
Know their name. Know their need.
Join us in many different capacities: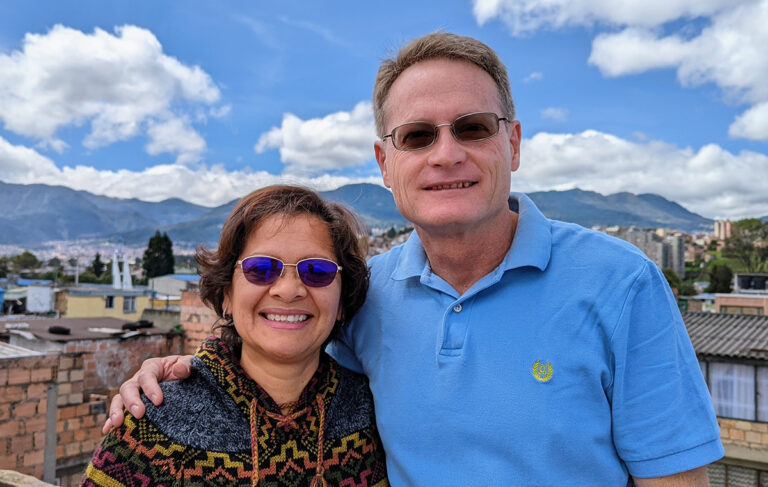 Paul & Lineth Overmoyer
Missionaries
Ministry Special Projects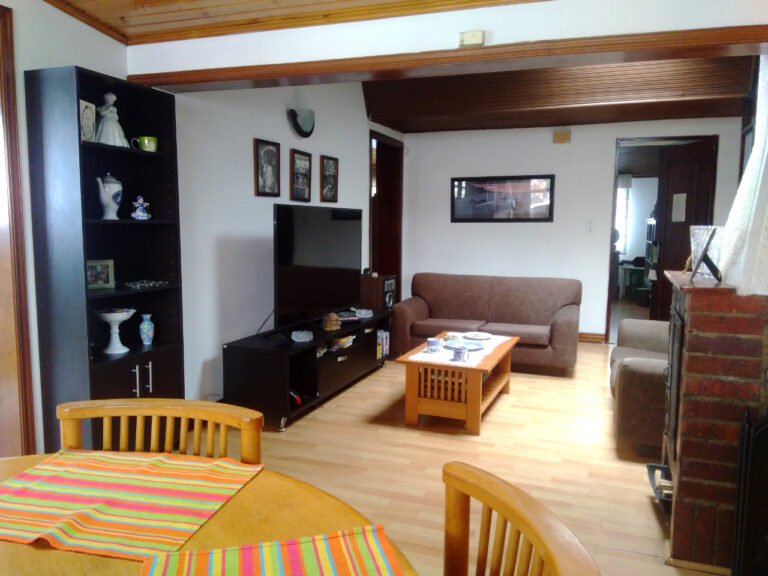 Zoe Homes Network Property Purchase
House of Zoe: Offering new hope through training, discipling, and equipping for life in Christ.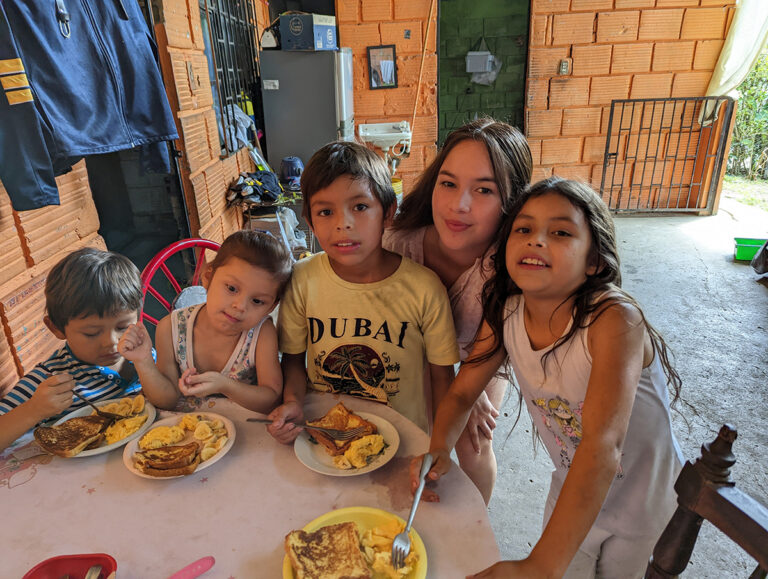 Zoe Homes Network Teen Sponsorship
Give an at-risk teen a leg up into healthy independent adulthood.
How To Support General Ministry Operations
Mail a check payable to Inca Link International, P.O. Box 1321, Boone, NC 28607. Write "Zoe Homes Network" in the memo of the check. 
Donate via digital platform
Please use the form below to customize and confirm your monthly or one-time donation.