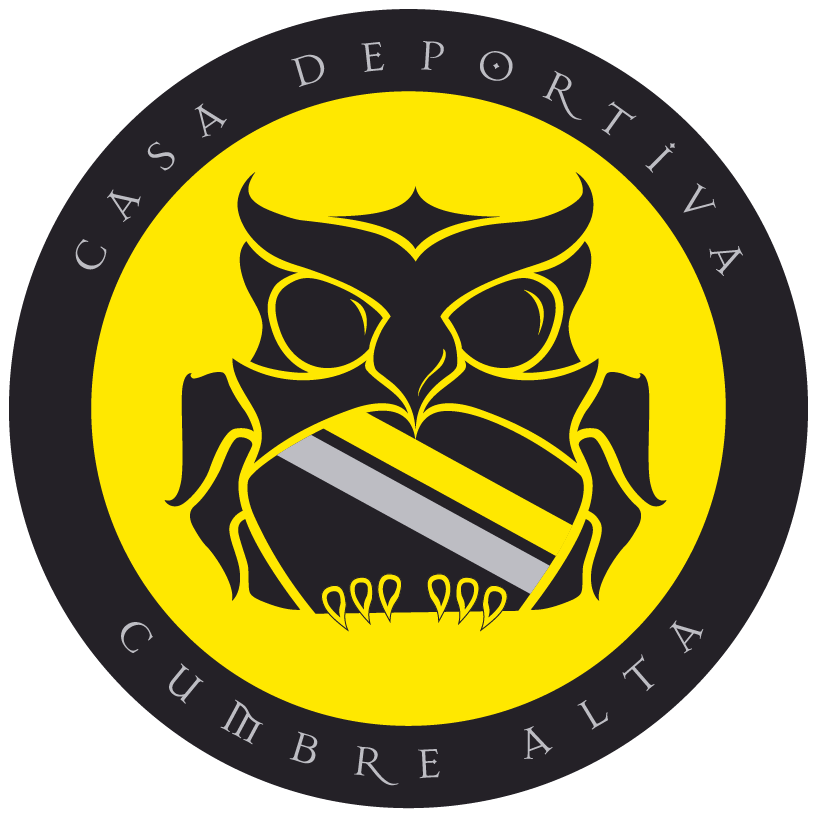 Through soccer, our goal is to engage the Latin American population across the United States and connect them with the broader community to impact players and the community beyond the game.
We want to see the underserved and those typically on the outside have the opportunity to participate and therefore receive all the physical, emotional, and personal developmental benefits of sport participation.
We want to see diverse communities come together, resulting in lives changed, both on and off the field.
We want to see those around us experience the life changing love of God and that through our endeavors we can bring hope and healing to individuals and communities.
1. Provide a professional quality youth soccer camp experience that impacts the whole person and promotes physical, spiritual and character development.
2. Make this experience accessible to underserved communities, most especially the Latin American community as well as at-risk youth and women.
3. Empower Cumbre Alta coaches, players, and staff to use their talent and passion for soccer to serve the community.
4. Create long term partnerships that bring communities together.
5. Strive to live in such a way that others may experience the love of God through us.
Know their name. Know their need.
Join us in many different capacities: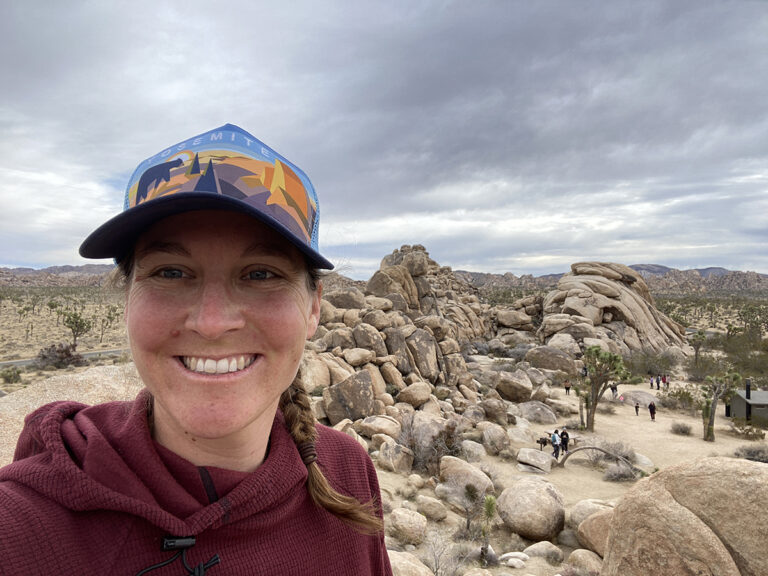 Chelsey Brunt
Director of Camps, Women's Soccer
How To Support General Ministry Operations
Mail a check payable to Inca Link International, P.O. Box 1321, Boone, NC 28607. Write "Cumbre Alta Fútbol Camps" in the memo of the check. 
Donate via digital platform
Please use the form below to customize and confirm your monthly or one-time donation.