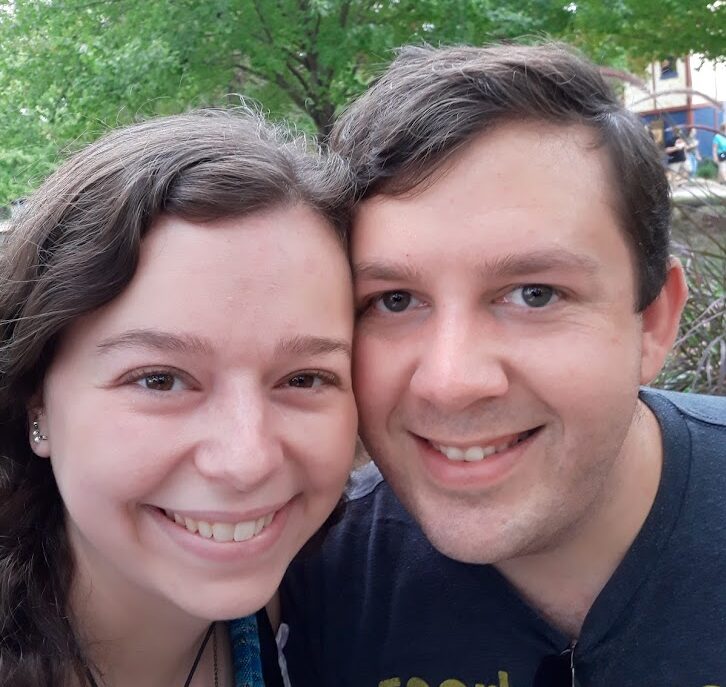 Family Members:  Aaron Campbell
Pets:  Ciara
Country of Origin:  United States
Favorite Food From Country of Service:  Barbecue
Favorite Activity to do in Country of Service:  Visiting theme parks
As Advancement Associate, Grace supports the staff and field missionaries of Inca Link and their supporters. Ensuring that communication between Inca Link and supporters is occurring, she will be able to help foster relationships between Inca Link and generous donors.
Mail a check payable to Inca Link International, P.O. Box 1321, Boone, NC 28607. Write "Grace Campbell's Ministry" in the memo of the check.
Donate via digital platform
Please use the form below to customize and confirm your monthly or one-time donation.