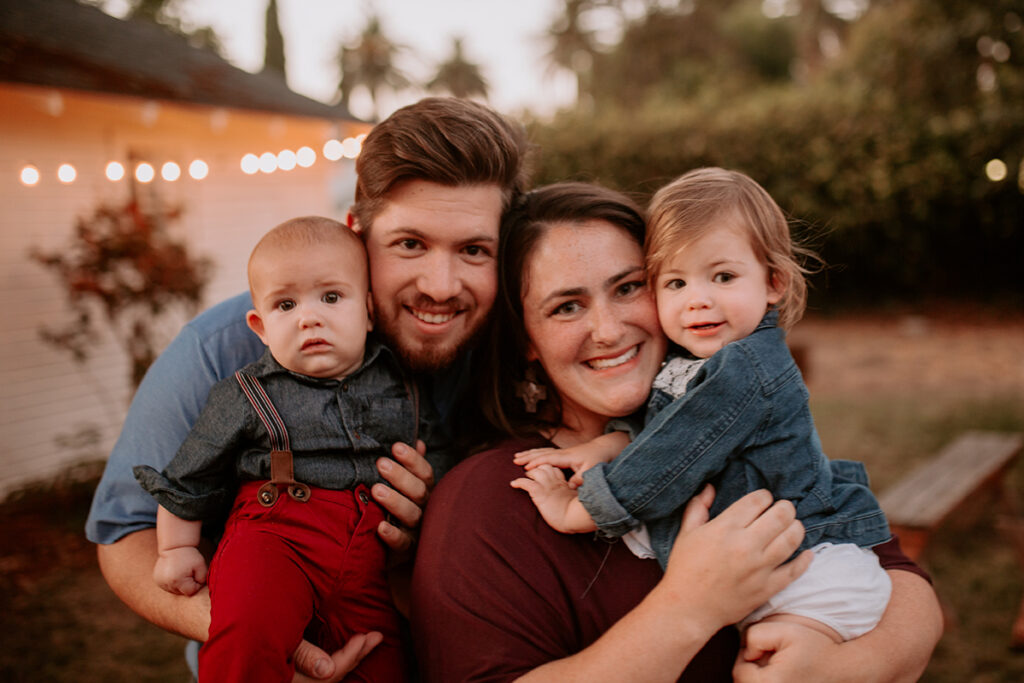 Family Members:  Dalton, Magnolia, and Asa Forman
Pets:  Blue (Cat)
Country of Origin:  United States
Favorite Food From Country of Service:  Tacos
Favorite Activity to do in Country of Service:  Camping in the mountains
As the Intern Coordinator, Rachel serves to connect North American interns with Inca Link ministries through programs that provide discipleship and missional engagement opportunities.
Mail a check payable to Inca Link International, P.O. Box 1321, Boone, NC 28607. Write "Rachel Forman's Ministry" in the memo of the check. 
Donate via digital platform
Please use the form below to customize and confirm your monthly or one-time donation.