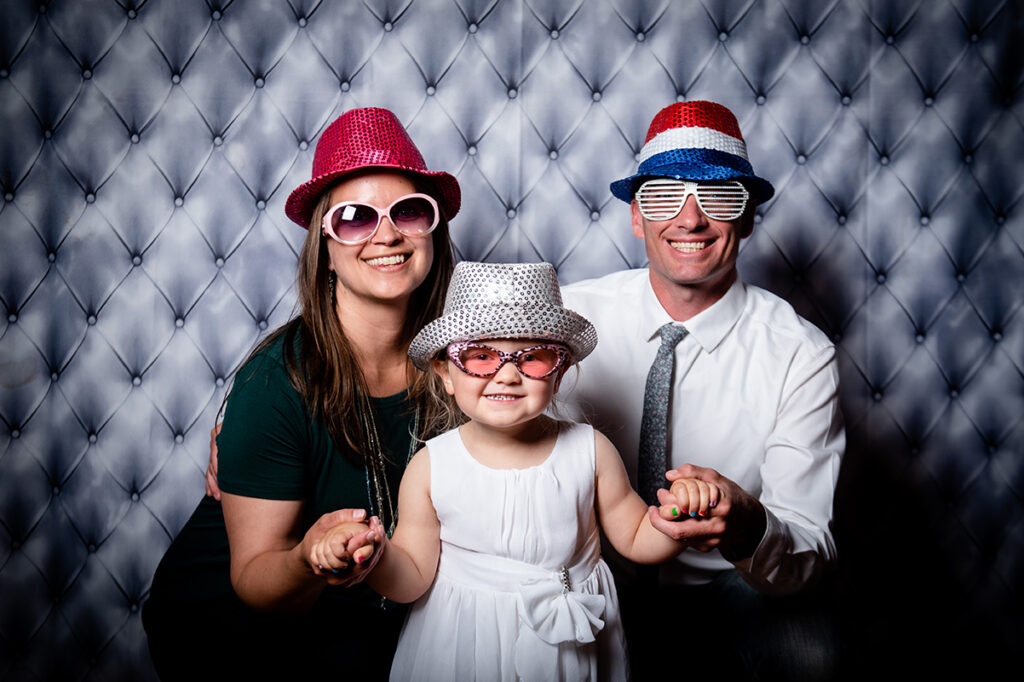 Family Members:  Robert and Dahlia Higgins
Pets:  Leafy, Rosie, & Vera (fish)
Country of Origin:  United States
Favorite Food From Country of Service:  Salad
Favorite Activity to do in Country of Service:  Spend time with family or read
Nicole serves with Inca Link as the Finance Officer. She is tasked with overseeing all financial activities, reporting on revenue, budgeting, and disbursing funds to ministries. She also helps donors navigate the donation process. Nicole has been with Inca Link since July 2015 and enjoys supporting Inca Link's ministries in reaching youth for Christ.
Mail a check payable to Inca Link International, P.O. Box 1321, Boone, NC 28607. Write "Nicole Higgins' Ministry" in the memo of the check.
Donate via digital platform
Please use the form below to customize and confirm your monthly or one-time donation.