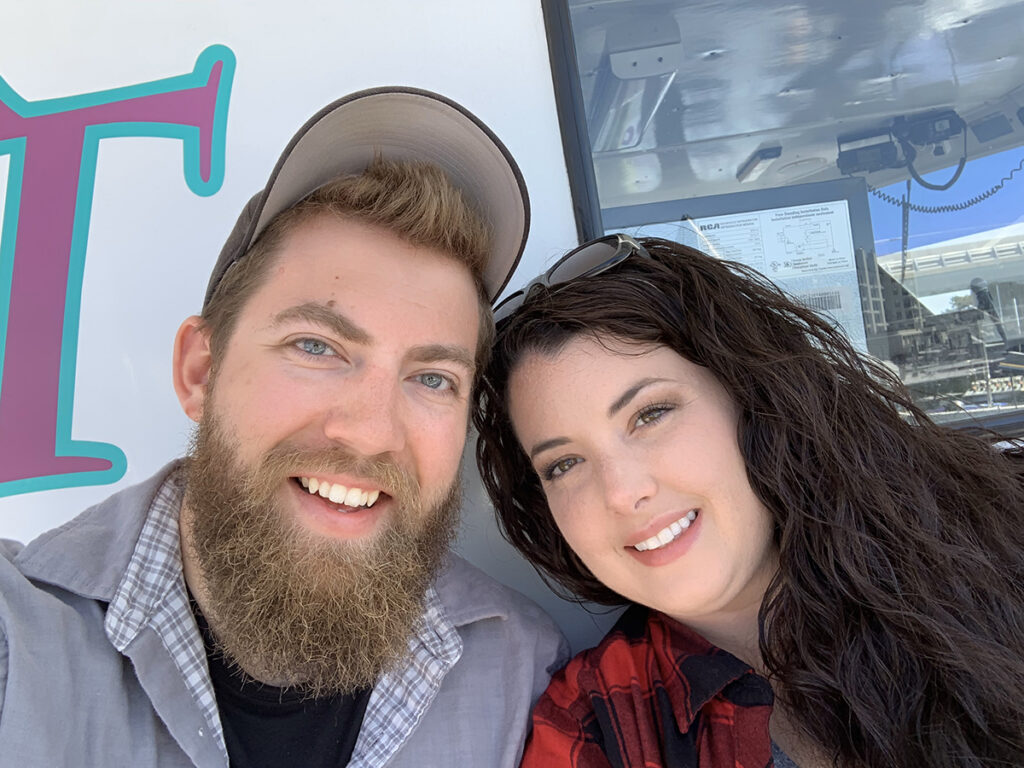 Family Members:  Karianne and Roslyn Peffer
Pets: Nolan and Ramses
Country of Origin:  United States
Favorite Food From Country of Service:  Pizza
Favorite Activity to do in Country of Service:  Disc Golf, Camping, anything outdoors
As the Director of Marketing and Design, Tyler uses his giftings of graphic design and communication to take the burden of communication off of our missionaries, so they can focus full-time on their ministries. This is done through graphic design, print production, video, animation, website development, and anything else that needs to look good.
Mail a check payable to Inca Link International, P.O. Box 1321, Boone, NC 28607. Write "Tyler Peffer's Ministry" in the memo of the check. 
Donate via digital platform
Please use the form below to customize and confirm your monthly or one-time donation.