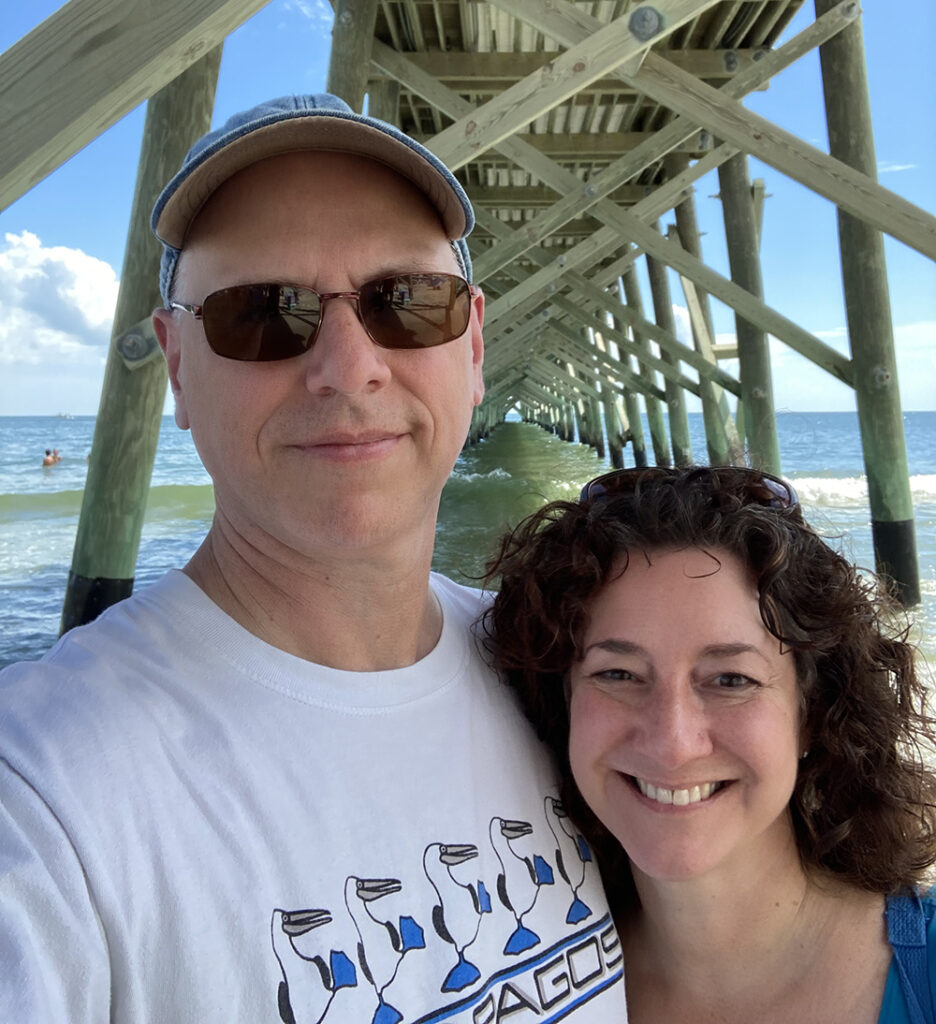 ILI Staff  |  Director of Global Outreach Ministries
Family Members:  David Pope
Country of Origin:  United States
Favorite Food From Country of Service:  Almond flat bread
Favorite Activity to do in Country of Service:  Nature walks
Stacey's role as Director of Global Outreach Ministries is to develop outreach opportunities and oversee a team of mobilizers who develop and connect global volunteers to the work of reaching the lost. Together, they will become a bridge between individuals and ministries, producing change and developing ministry lifestyles working toward the fulfillment of the Great Commission.
Mail a check payable to Inca Link International, P.O. Box 1321, Boone, NC 28607. Write "Stacey Pope's Ministry" in the memo of the check. 
Donate via digital platform
Please use the form below to customize and confirm your monthly or one-time donation.