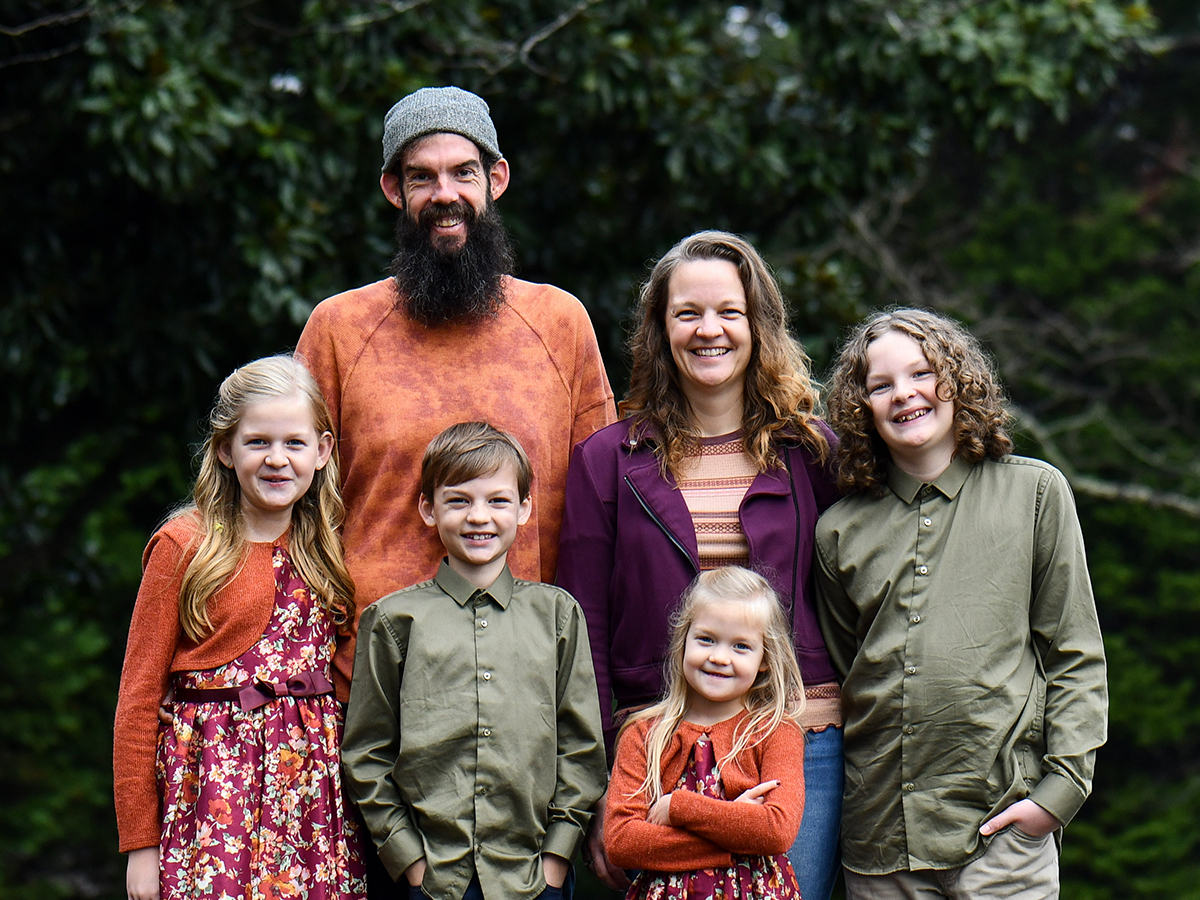 Donate by Check
Mail check payable to Inca Link International, P.O. Box 1321, Boone, NC 28607. Write "Crosson's Ministry" in the memo of the check.
Matt and Jessica Crosson are storytellers that use story-driven creativity to inspire others in joining God's mission. They have 4 children: Levi, Maisey, Nathan, and Norah.
The "Crazy Crossons" love adventure, and they believe the Lord has gifted their family with a unique passion of storytelling. In pursuit of this mission, their family travels to each Inca Link ministry site, partnering with leaders to serve their community. While serving, they build relationships and simultaneously gather stories through video, photos, and other creative content to use in sharing the ministry's vision. They hope and pray the stories they tell will inspire others around the world to join in the mission of reaching the youth of Latin America.