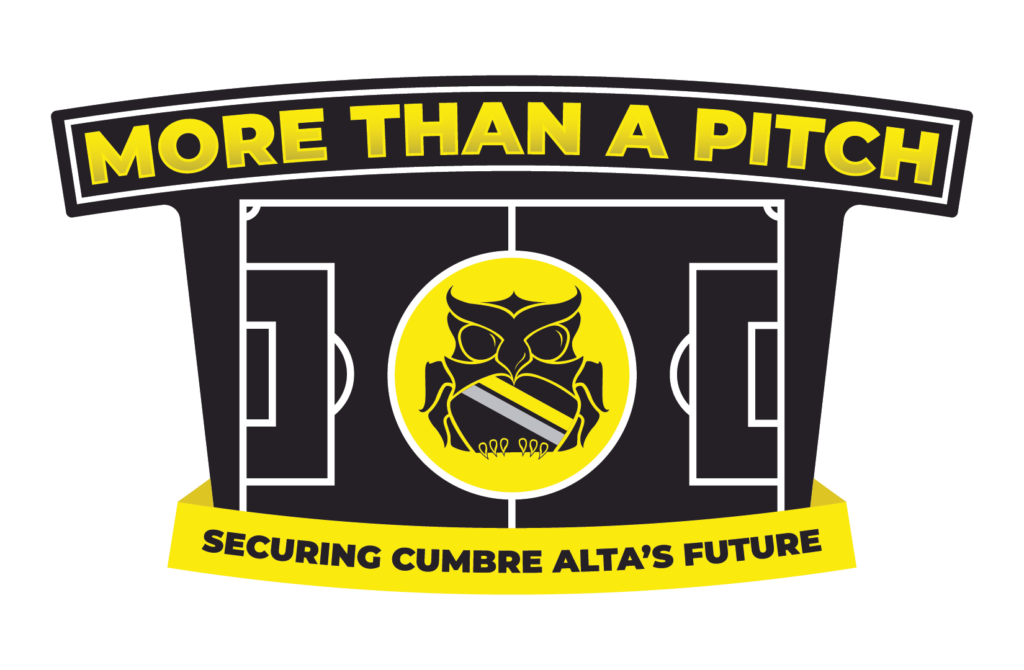 Cumbre Alta has had a significant impact since 2011, reaching nearly 1,000 people from young aspiring players to professional athletes with the truth of Jesus' love.
This summer, with a group of our players from Quito, Ecuador, Cumbre Alta organized five camps across four different U.S. cities, where they helped foster a love of the game, while introducing 750 kids to the gospel! This successful endeavor also played a pivotal role in launching Inca Link USA.
Currently, our most pressing concern within Inca Link is the potential threat of Cumbre Alta losing access to the soccer field they call home in Ecuador. This is a potential that could become a reality in the next year or two, and one that would have a profound impact on the organization and our reach.
So, here's a pitch that's "More than a Pitch." Together, let's secure Cumbre Alta's future.
Cumbre Alta needs your help to secure their forever home that would not only serve as their stadium, but also team housing, group housing and a place to develop, disciple and share Jesus with the rising generation.
To do this, Cumbre Alta needs a total of $1.5 million to purchase the land and begin developing it.
The immediate goal is to raise $200,000 by the year's end, and we're pleased to announce that a matching fund of $200,000 has been established.
Your contribution, whether it's $1, $1,000, or $10,000, will make a significant difference to help reach this goal.
Will you partner with us in turning this dream into a reality?
Mail a check payable to Inca Link International, P.O. Box 1321, Boone, NC 28607. Write "Cumbre Alta Field" in the memo of the check.
Donate via digital platform
Please use the form below to customize and confirm your donation.