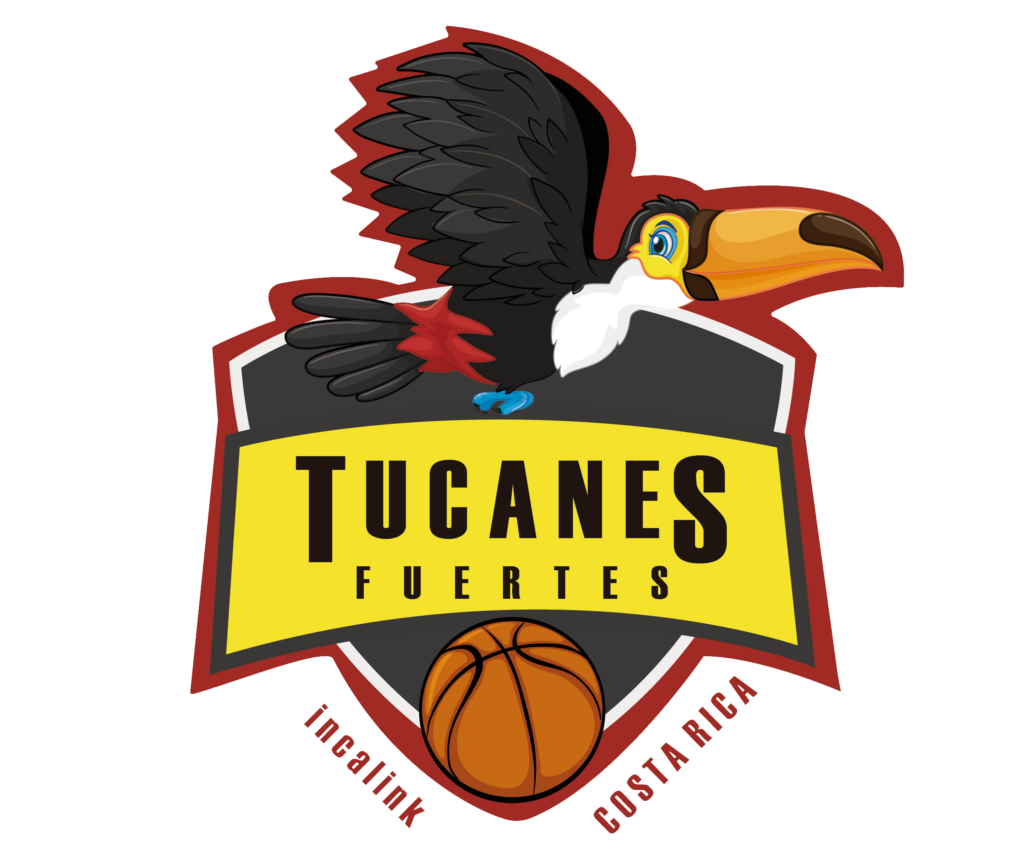 Our mission is to use the sport of basketball to both connect and build relationships with children in our community. We have also made connections and relationship with the parents of those who participate in this ministry. We are using these newly formed relationships to start into Bible studies and continue gospel centered conversations.
We are working towards the launching of an official basketball club. This club would be for males and females of all age divisions. This club would be a discipleship centered sports club for all those who participated.
Our objectives are to establish relationships and interest through training sessions, host 3v3 and 5v5 neighborhood tournaments and summer basketball camps. We are working on involving men we have met playing basketball as trainers/coaches to the children in our neighborhood training sessions.
Know their name. Know their need.
Join us in many different capacities: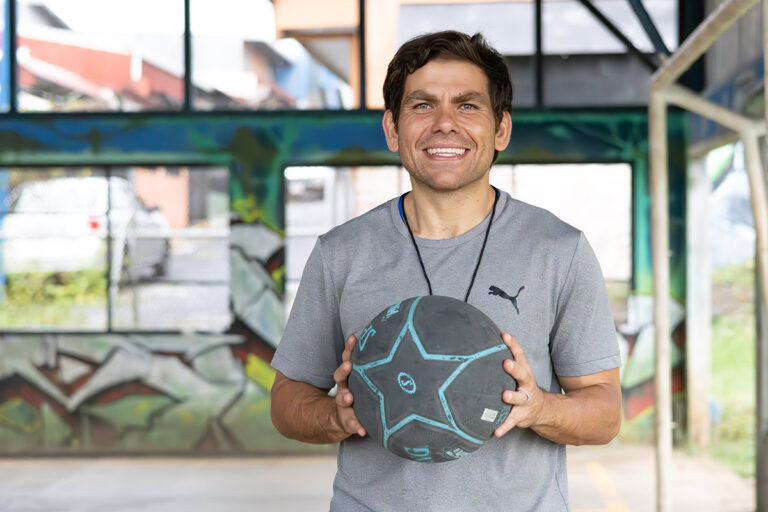 Ignacio "Nacho" RM
Director
How To Support General Ministry Operations
Mail a check payable to Inca Link International, P.O. Box 1321, Boone, NC 28607. Write "Los Tucanes Basketball Club" in the memo of the check.
Donate via digital platform
Please use the form below to customize and confirm your monthly or one-time donation.