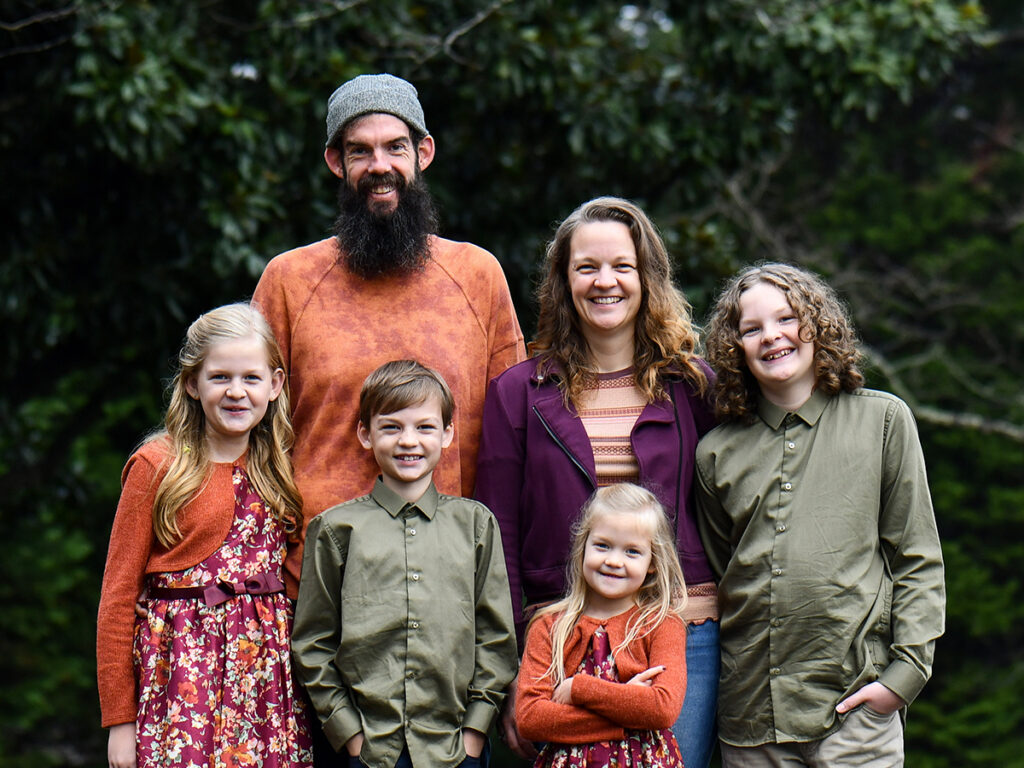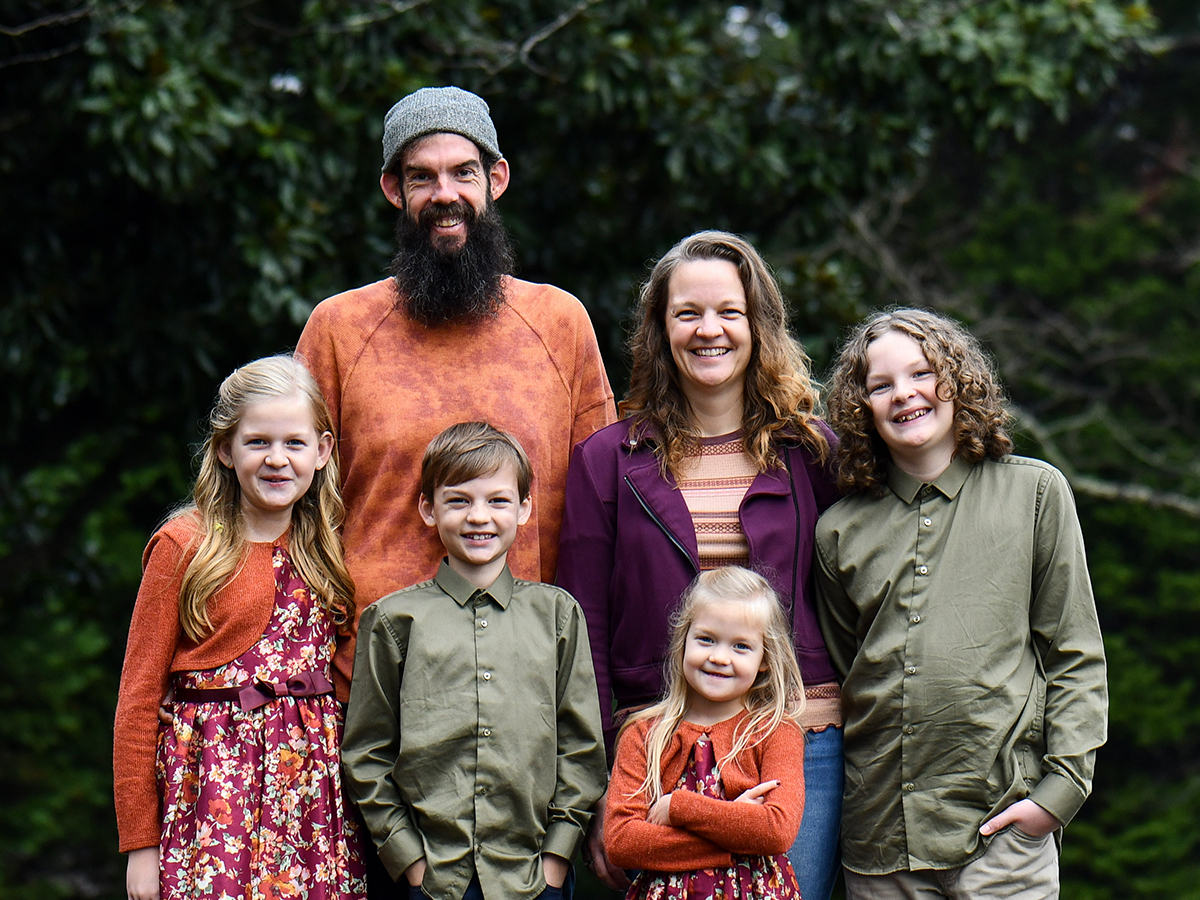 Family Members:  Levi, Maisey, Nathan, and Norah Crosson
Country of Origin:  United States
Favorite Food From Country of Service:  Each member of our family loves a good taco
Favorite Activity to do in Country of Service:  If there's a trail, we're going to hike it
The Crazy Crossons love adventure, and we believe the Lord has gifted our family with a unique passion of storytelling. In pursuit of this mission, our family travels to each Inca Link ministry site, partnering with leaders to serve their community. While serving, we build relationships and simultaneously gather stories through video, photos, and other creative content to use in sharing the ministry's vision. We hope and pray the stories we tell will inspire others around the world to join in the mission of reaching the youth of Latin America.
Mail a check payable to Inca Link International, P.O. Box 1321, Boone, NC 28607. Write "Crosson's Ministry" in the memo of the check. 
Donate via digital platform
Please use the form below to customize and confirm your monthly or one-time donation.