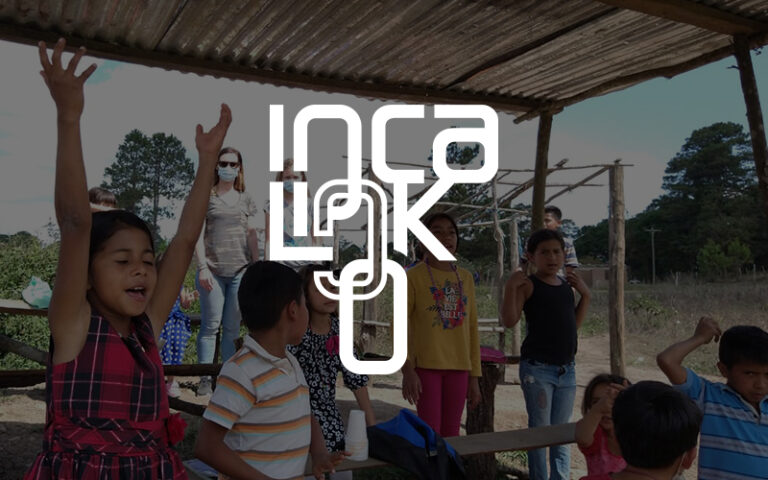 Inca Link Ministry Fund
This fund supports various Inca Link ministries across our network. All donations are used to fund general ministry needs.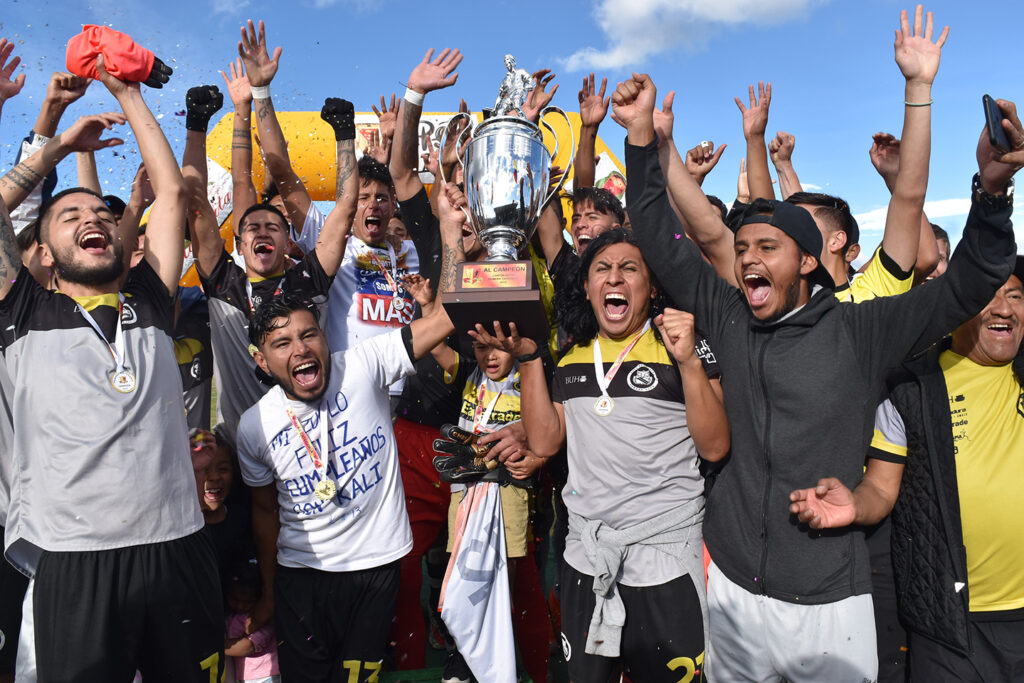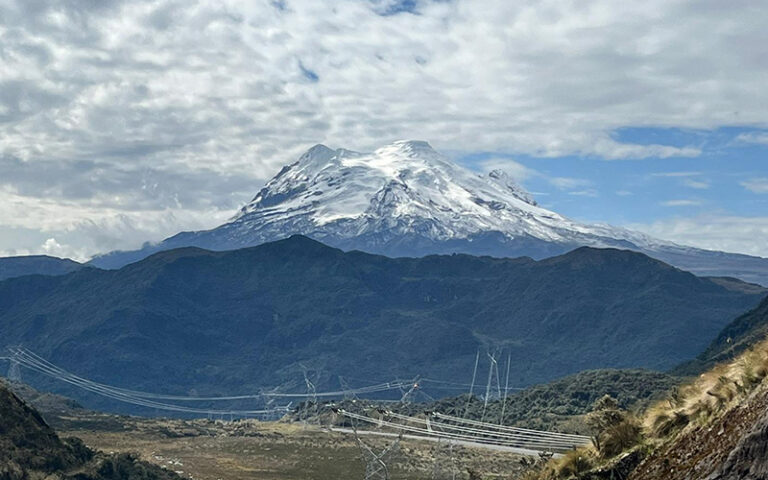 Disaster Relief Fund
This fund supports Inca Link ministries in Latin America to meet the needs of families affected by disasters. 100% of funds raised will be used to support ministry outreach.